Main Content

Fake news. It's everywhere.
Even on our campus. When it comes to alcohol and drug use at Wake Forest, what many students think is the norm isn't always the case. Demon Deacons party smarter than you think. And we have the fictional memes — and the factual statistics — to show it.
The Facts
Based on the Spring 2020 National Collegiate Health Assessment (NCHA) of 884 Wake Forest students, these are the facts:
21.6% of Deacs don't drink alcohol.
73.5% of Deacs don't smoke weed (use cannabis) and more than half (51.5%) never have.
96% of Deacs know that taking study drugs not prescribed to them is dangerous and doesn't work, so they don't do it.
84% of Deacs don't vape.
82.6% of Deacs don't drink to the point of blacking out.
99% of Deacs don't drink to the point of getting in trouble with the police.
75% of Deacs don't drink to the point of doing something they later regretted.
93% of Deacs don't drink to the point of physically injuring themselves.
99% of Deacs don't drink to the point of needing medical help.
70 Deacs identify as being in recovery from alcohol or drug use. (If you need information about recovery, reach out to the WFU Collegiate Recovery Community with revocery@

null

wfu.edu or @wakeforestcrc.)
The Fiction
Our party memes are all over social media, and they're brought to you by the same nerdy oldsters who collect and study statistical data about alcohol and drug use among Wake Forest students. Our strategy is to place fiction next to fact ­— and our goal is to challenge your perception of drinking and drug use behavior on campus.
The Ask
We invite you to DM your (better, funnier and smarter) memes to @wfuthrive. You'll need to send the meme and the related stat (from the list above) to participate in this contest.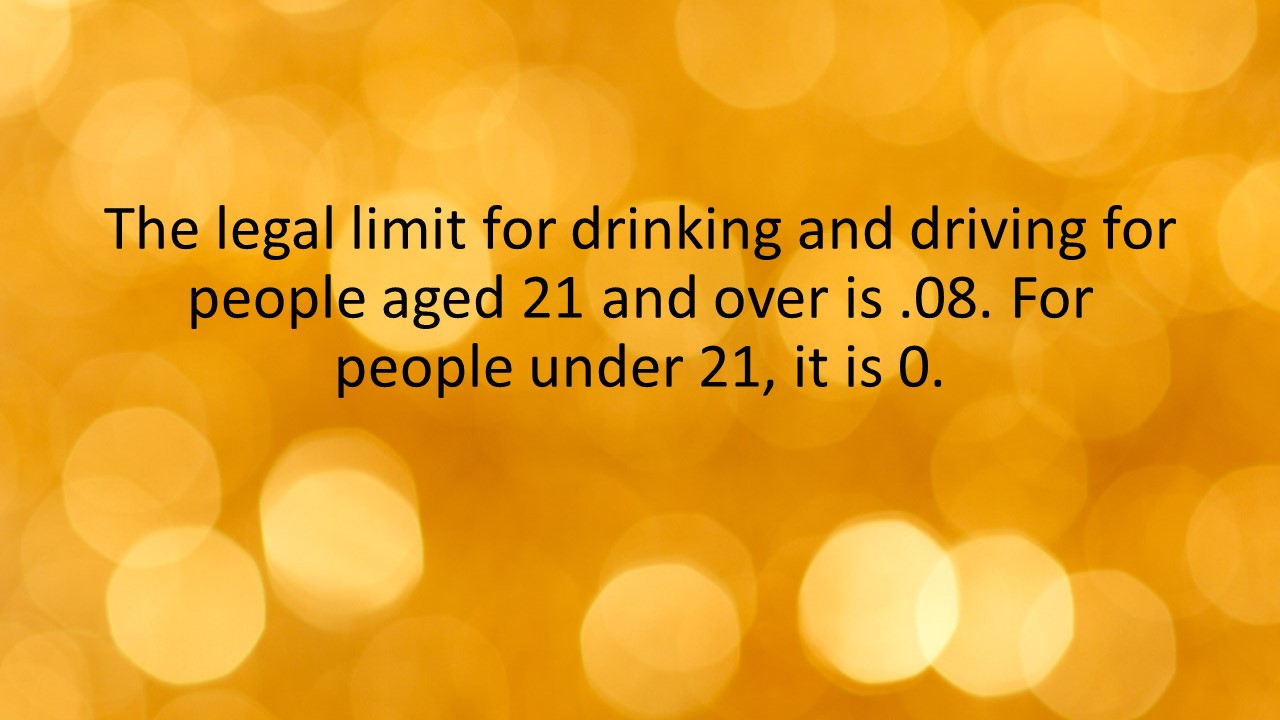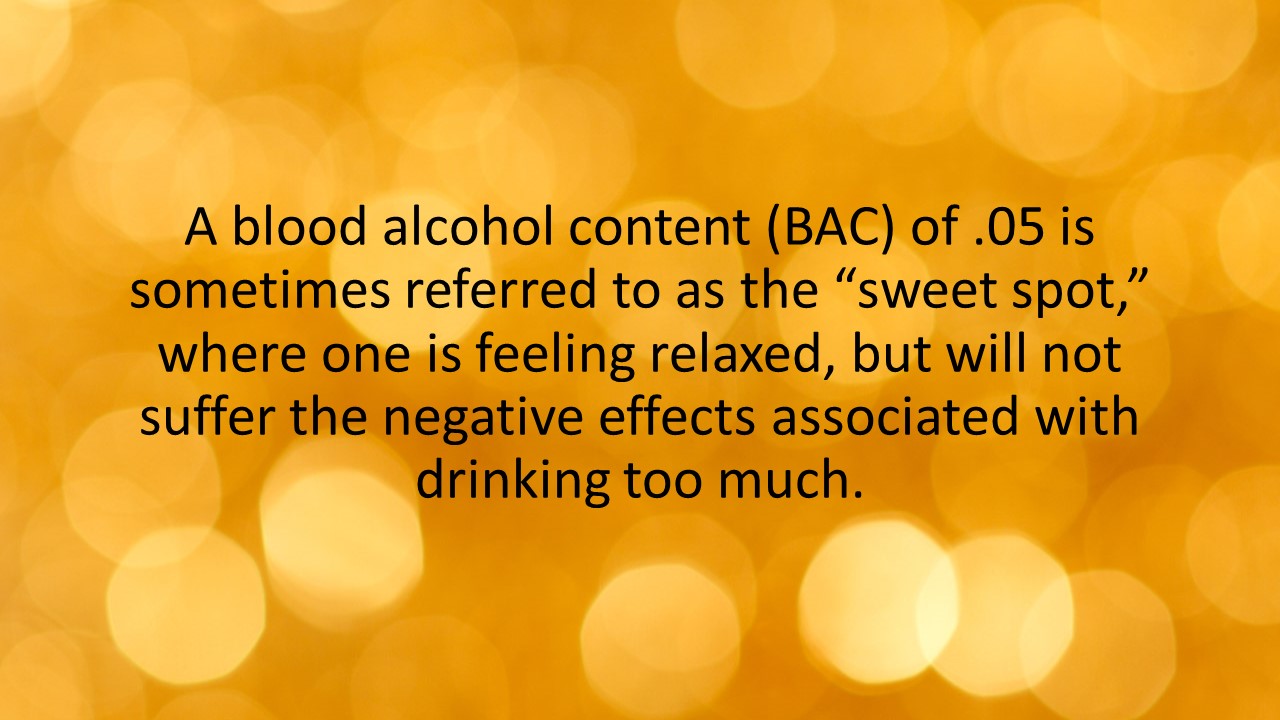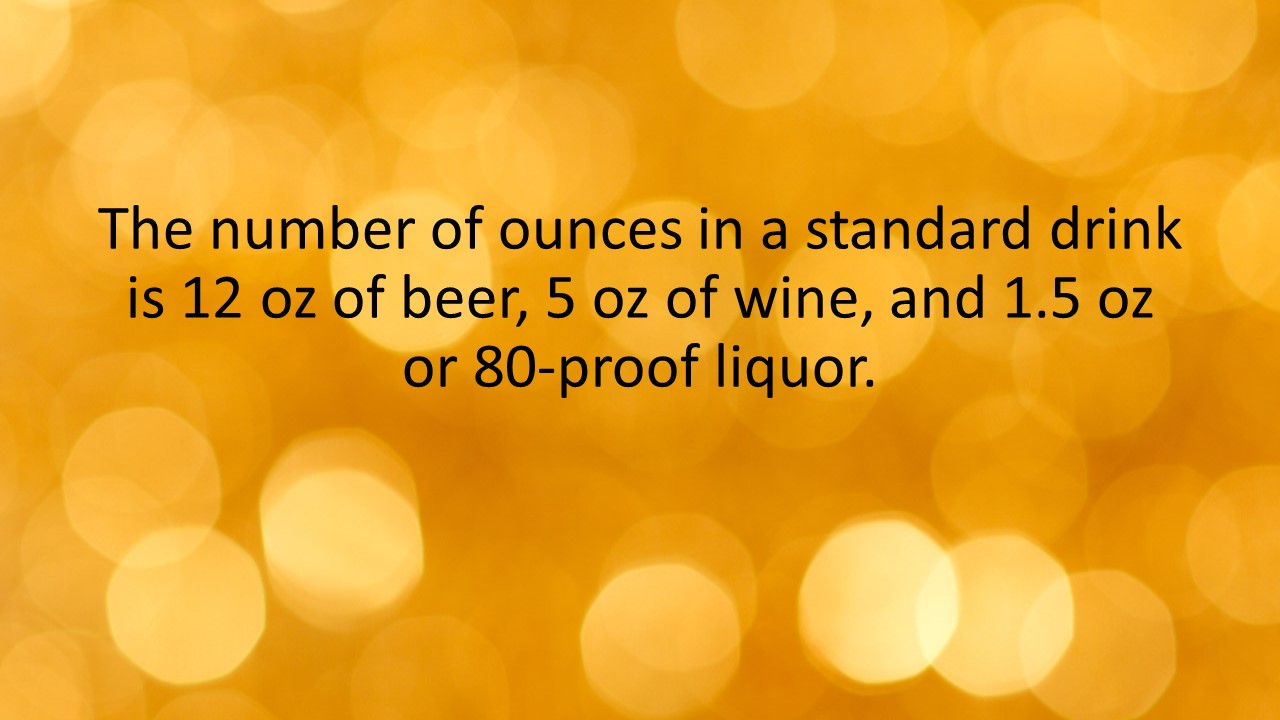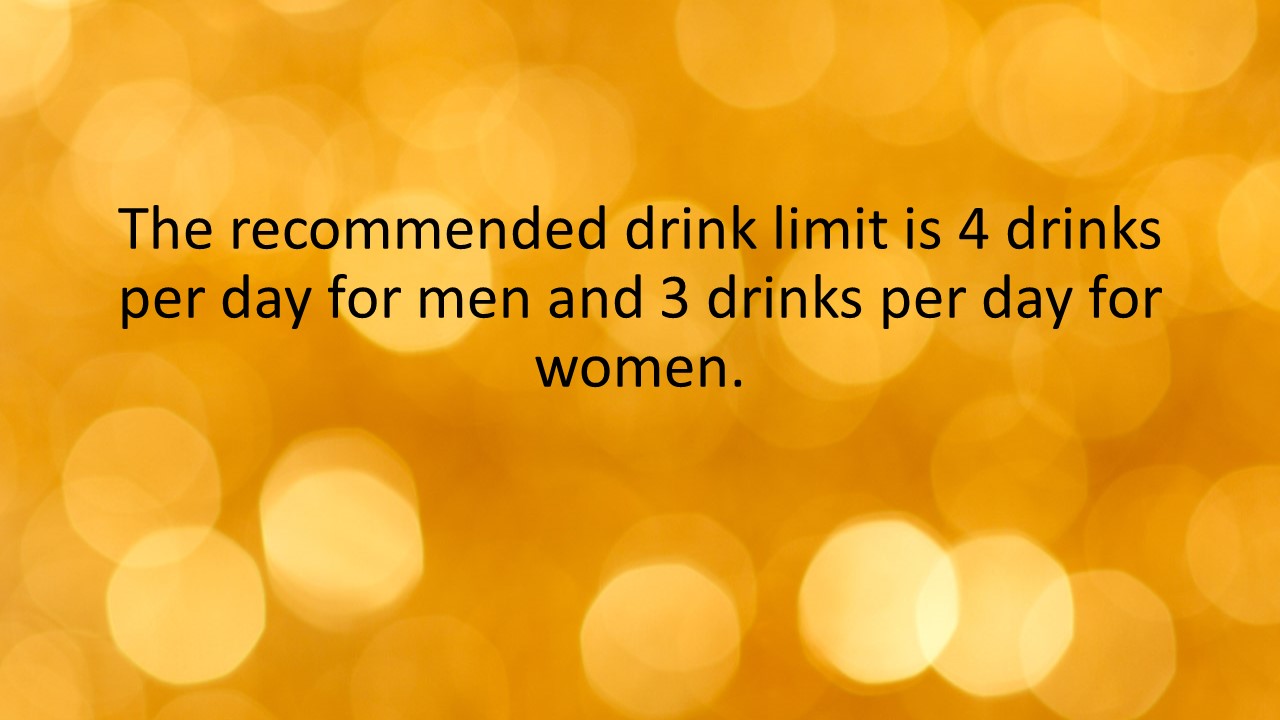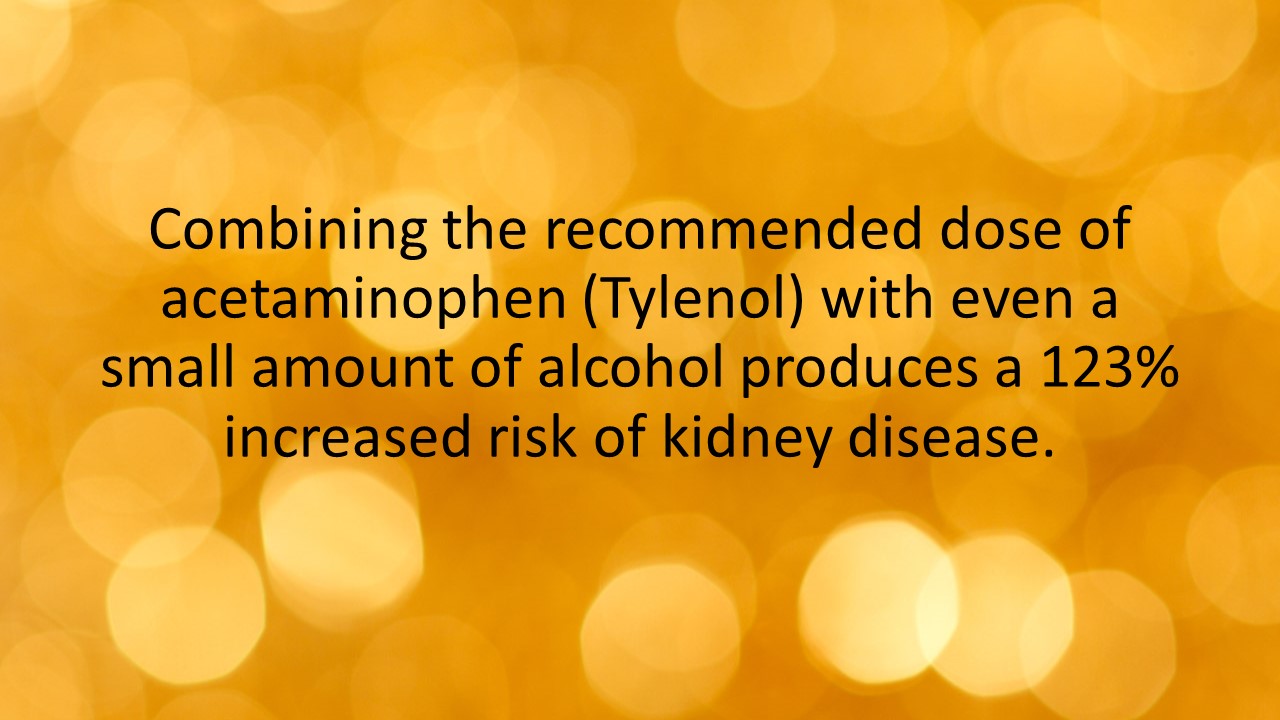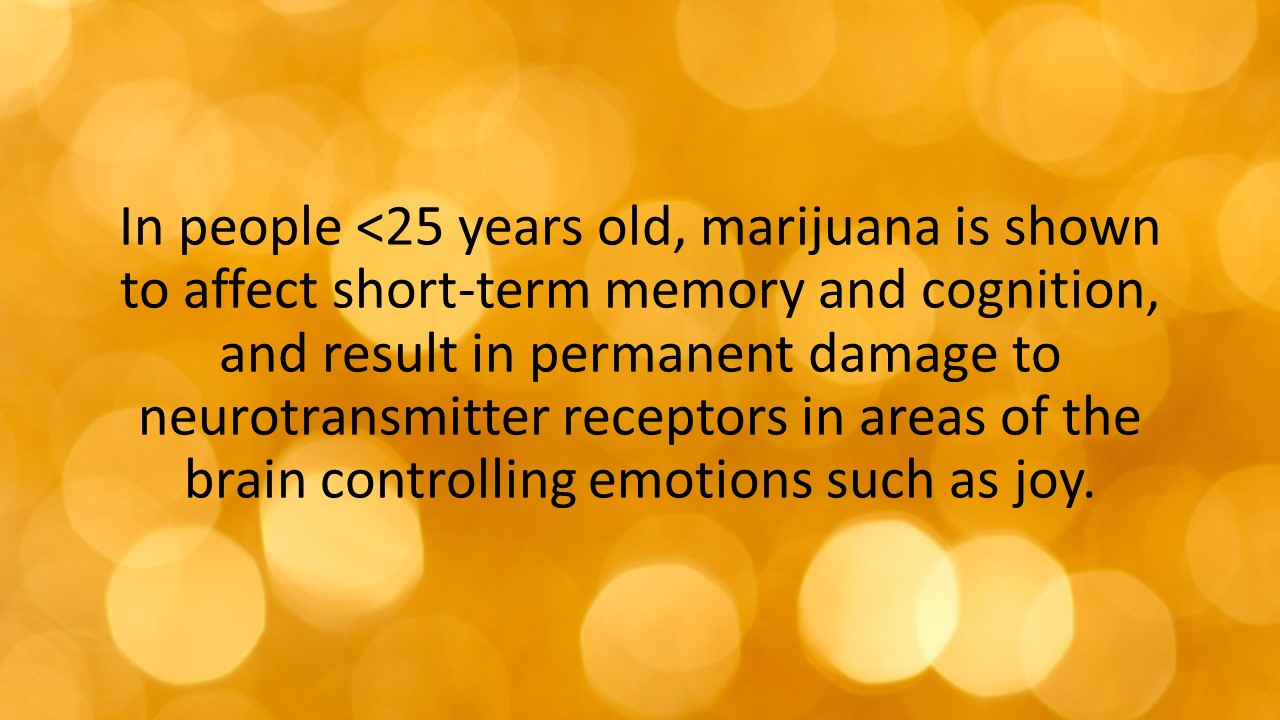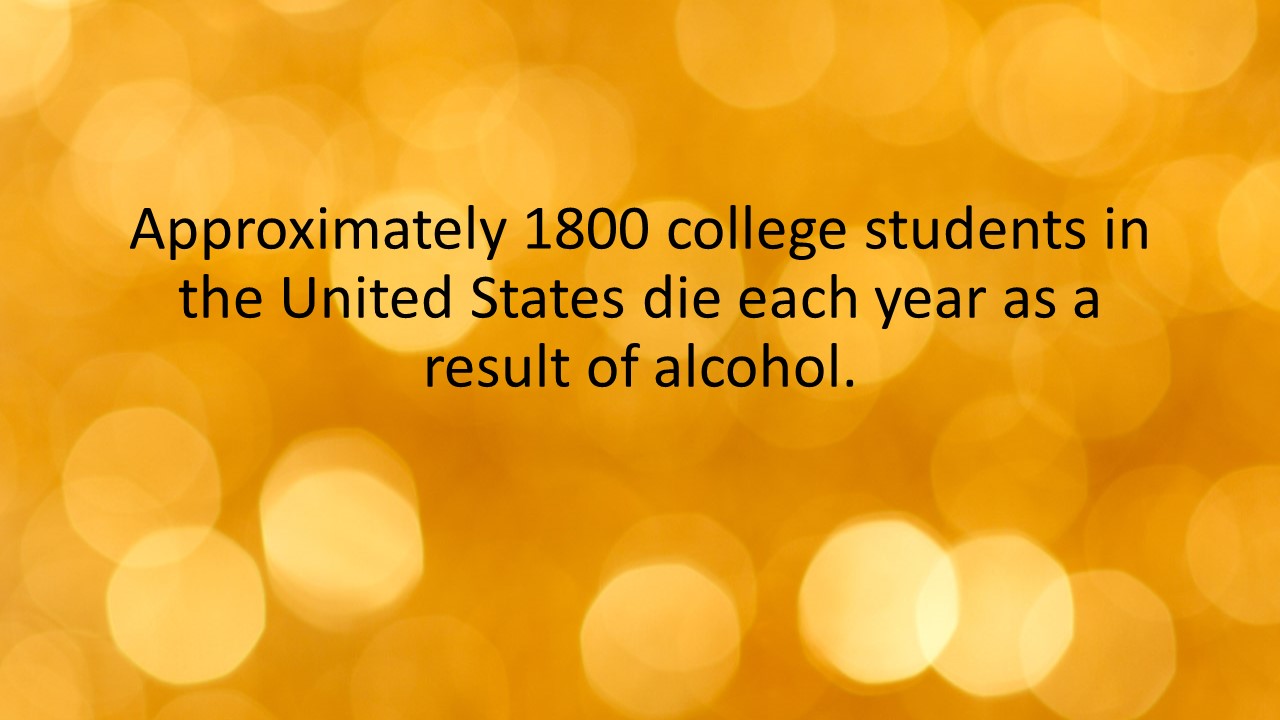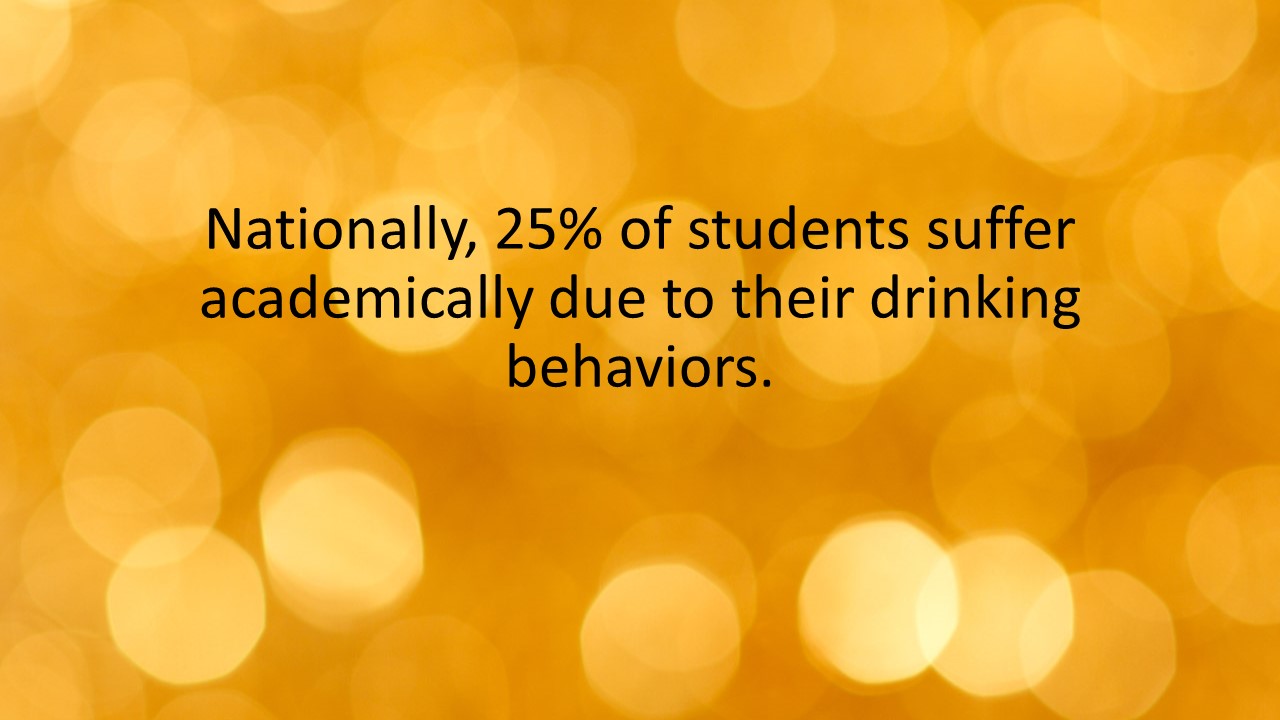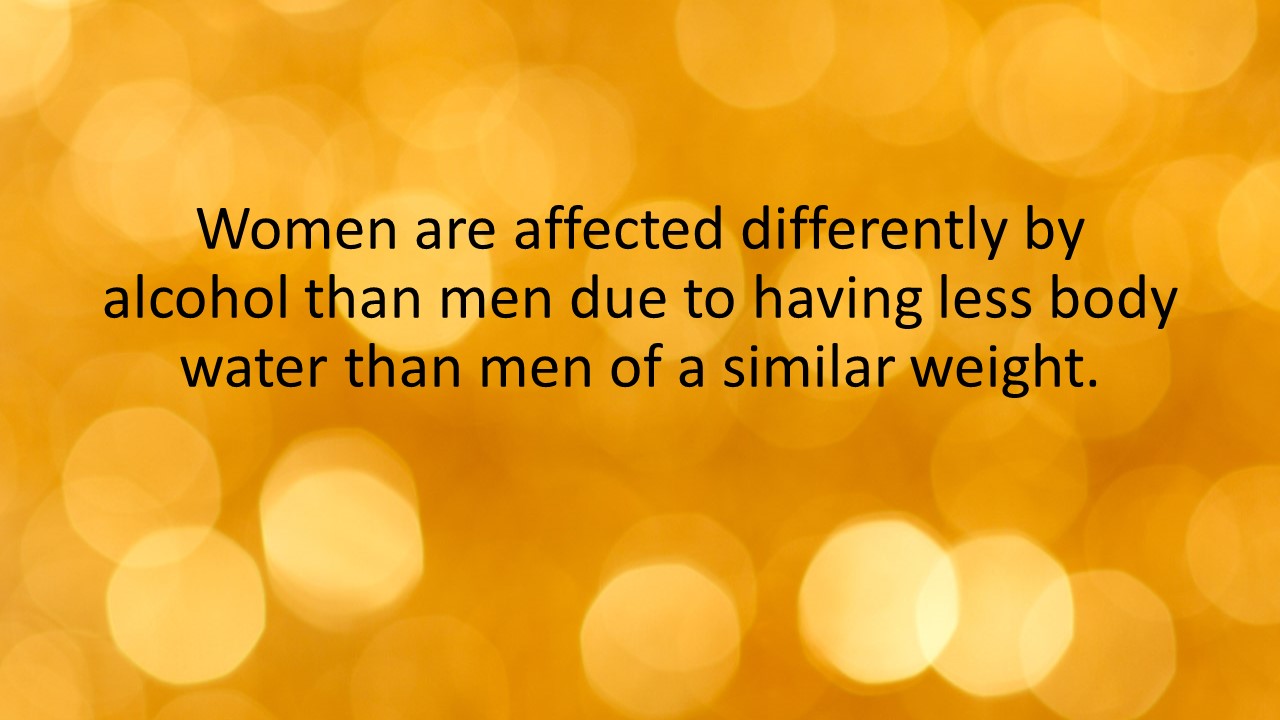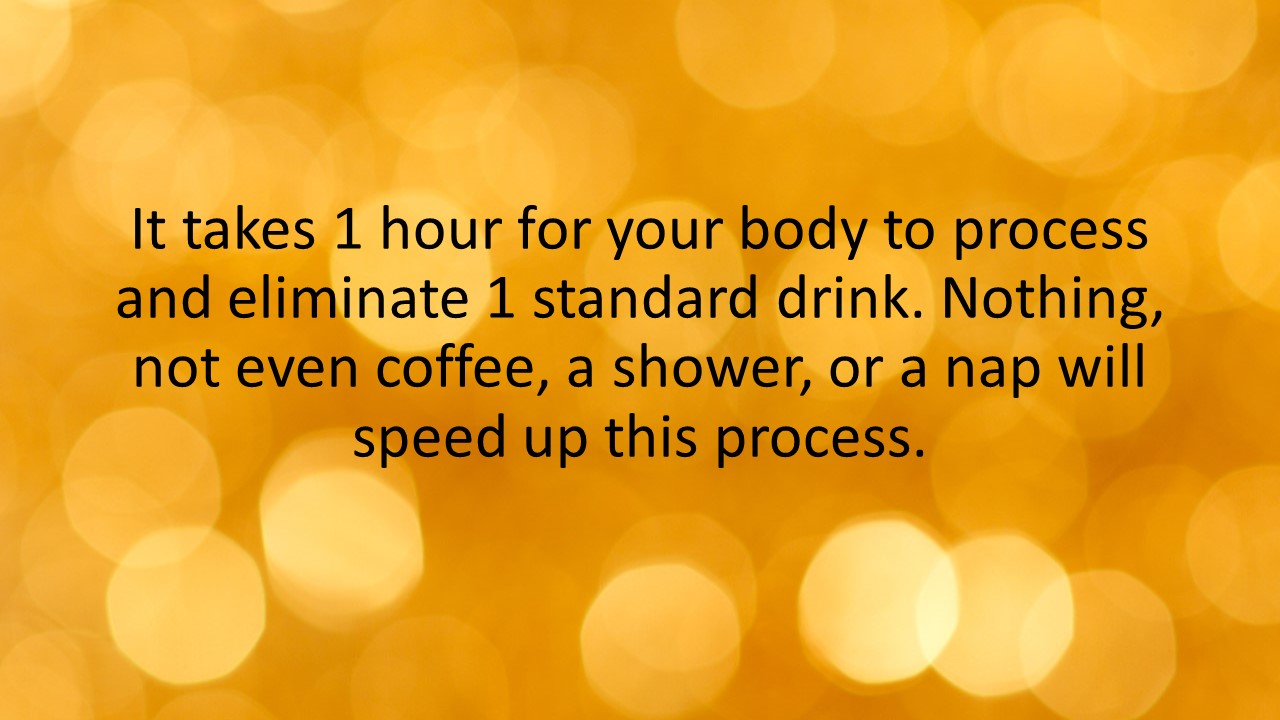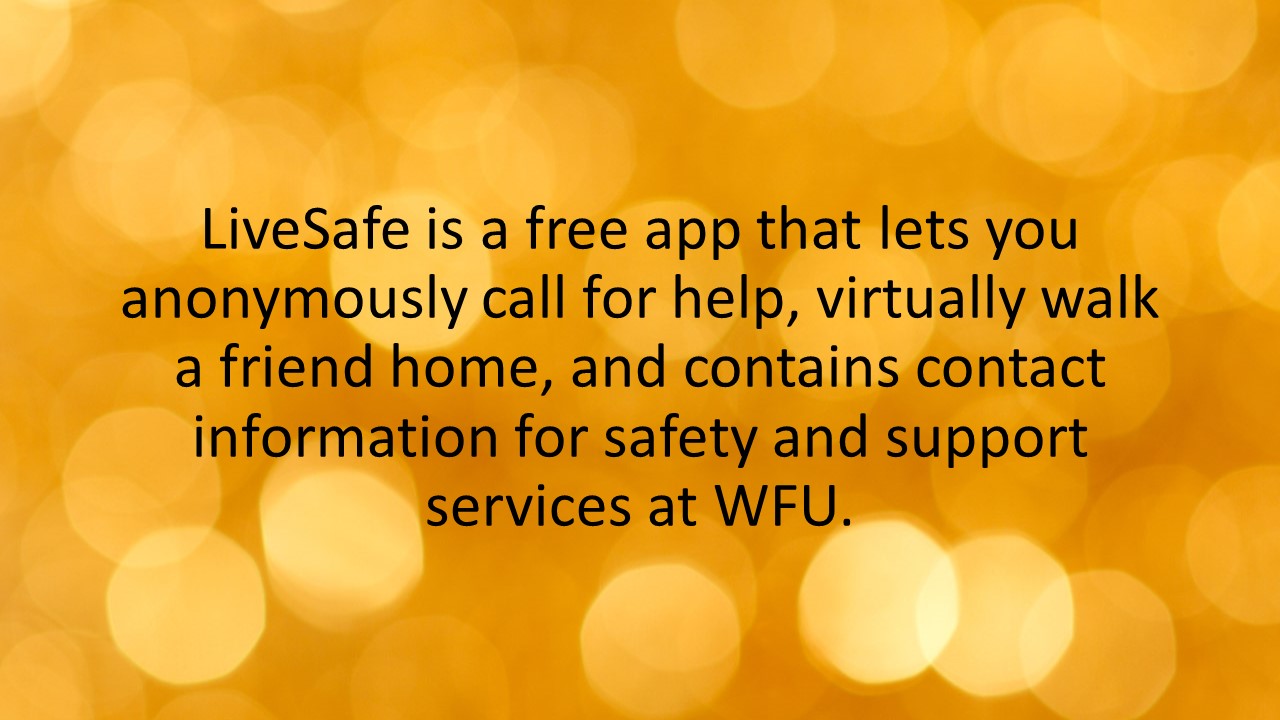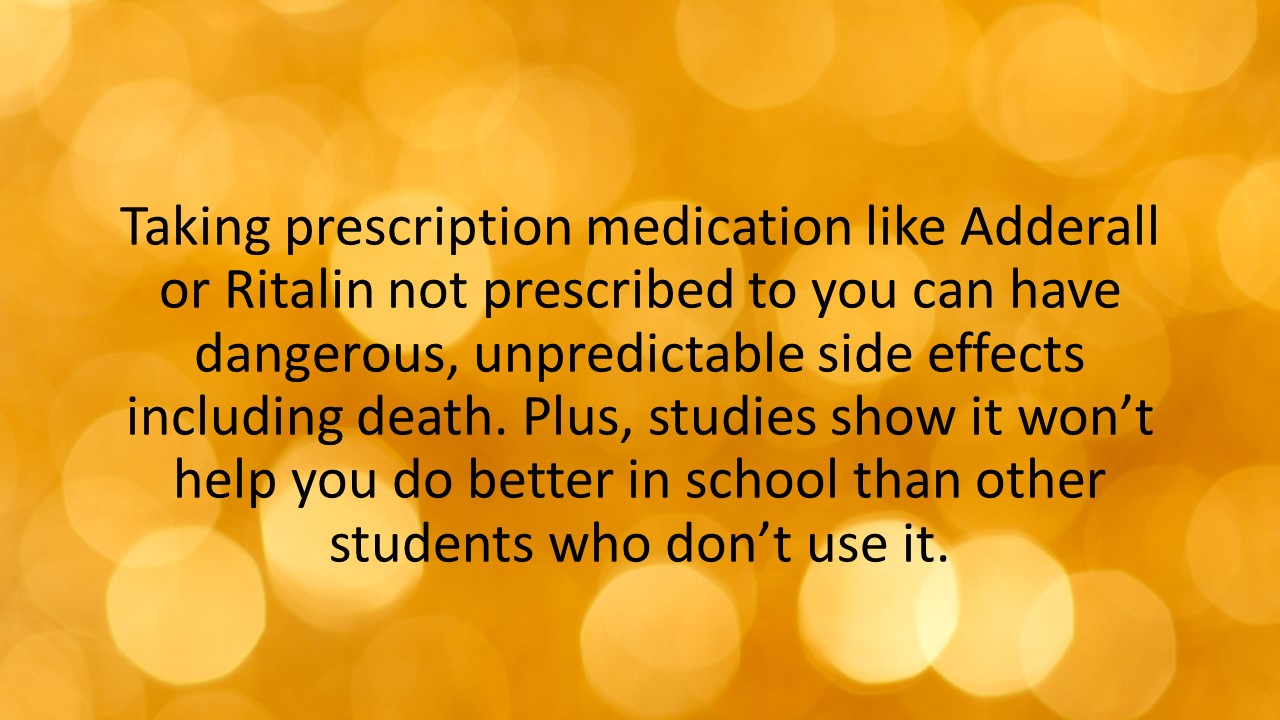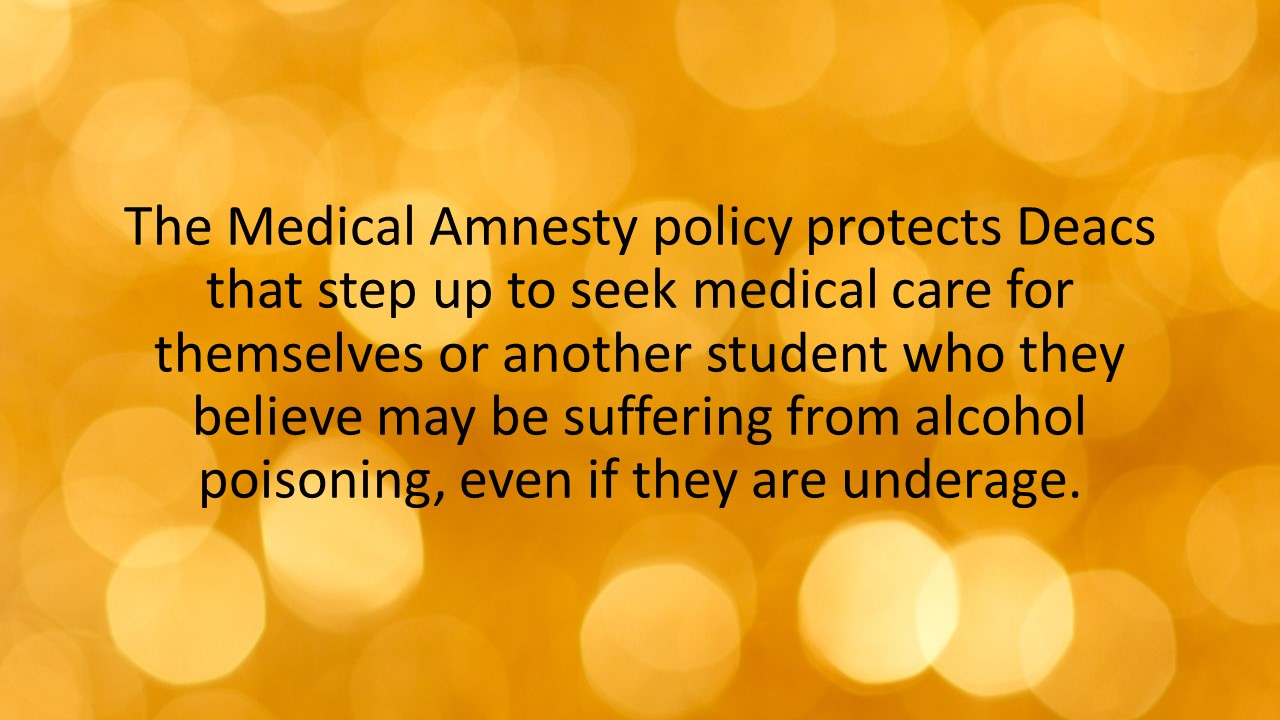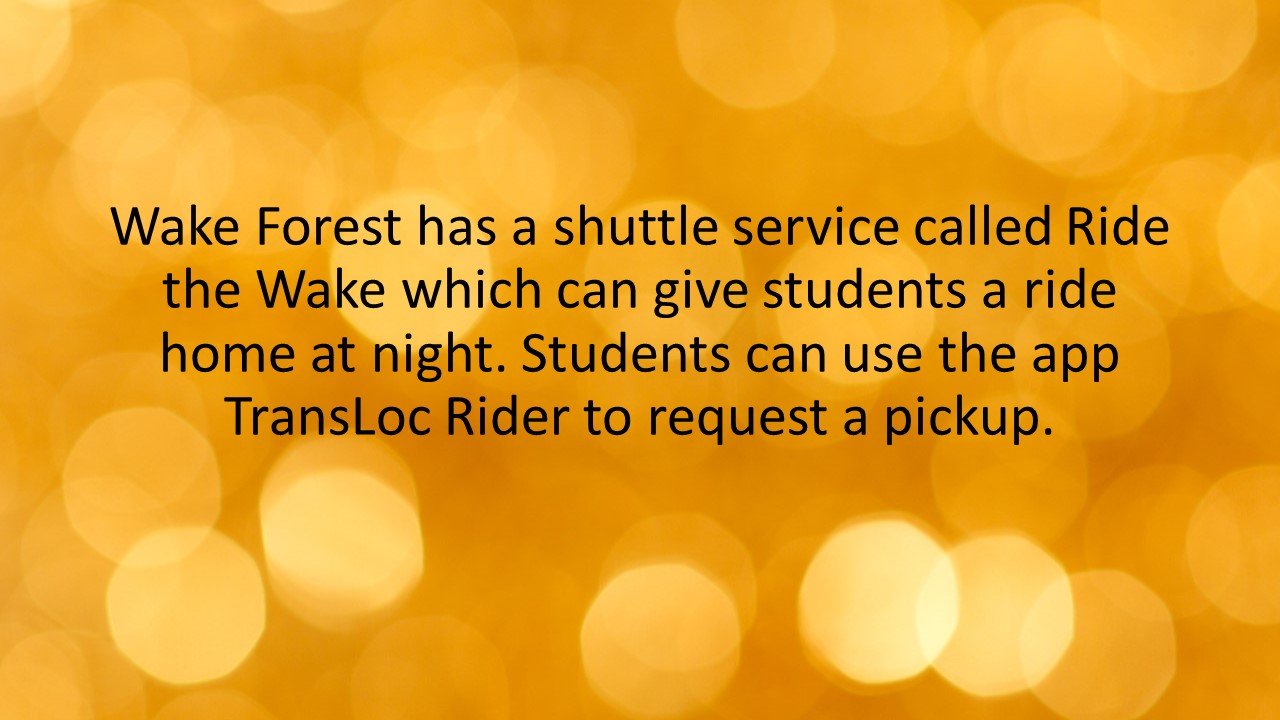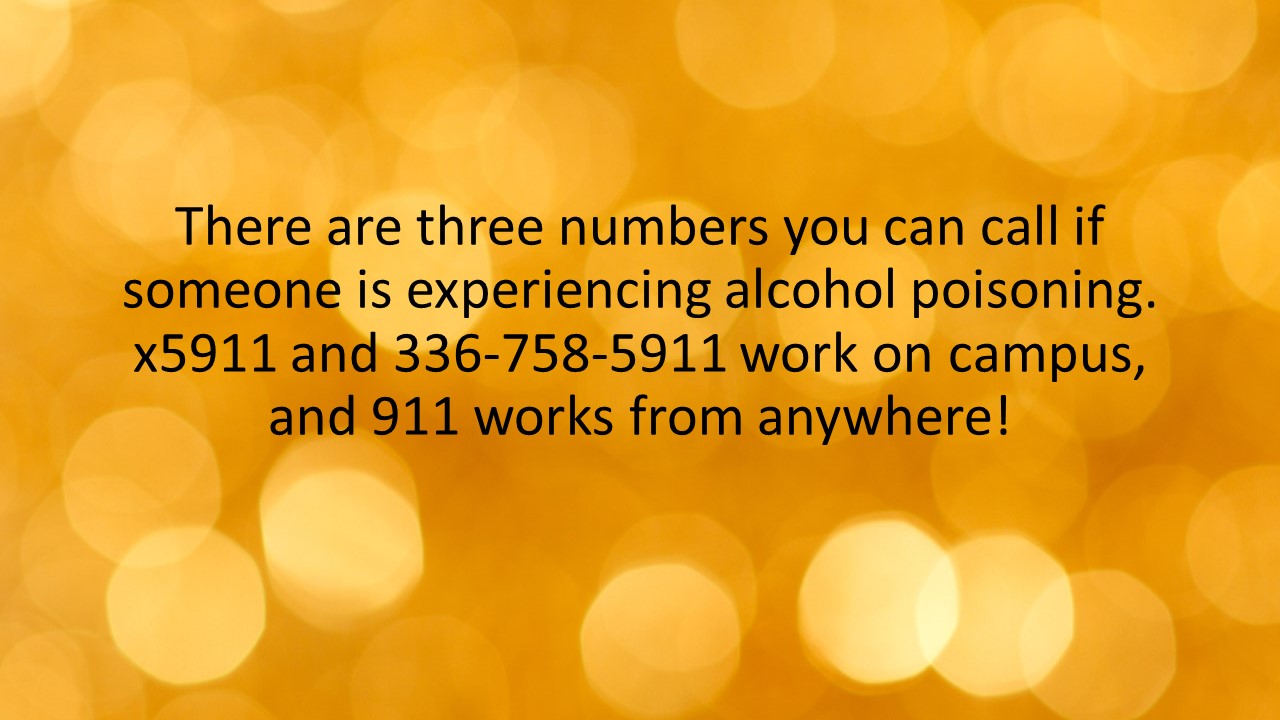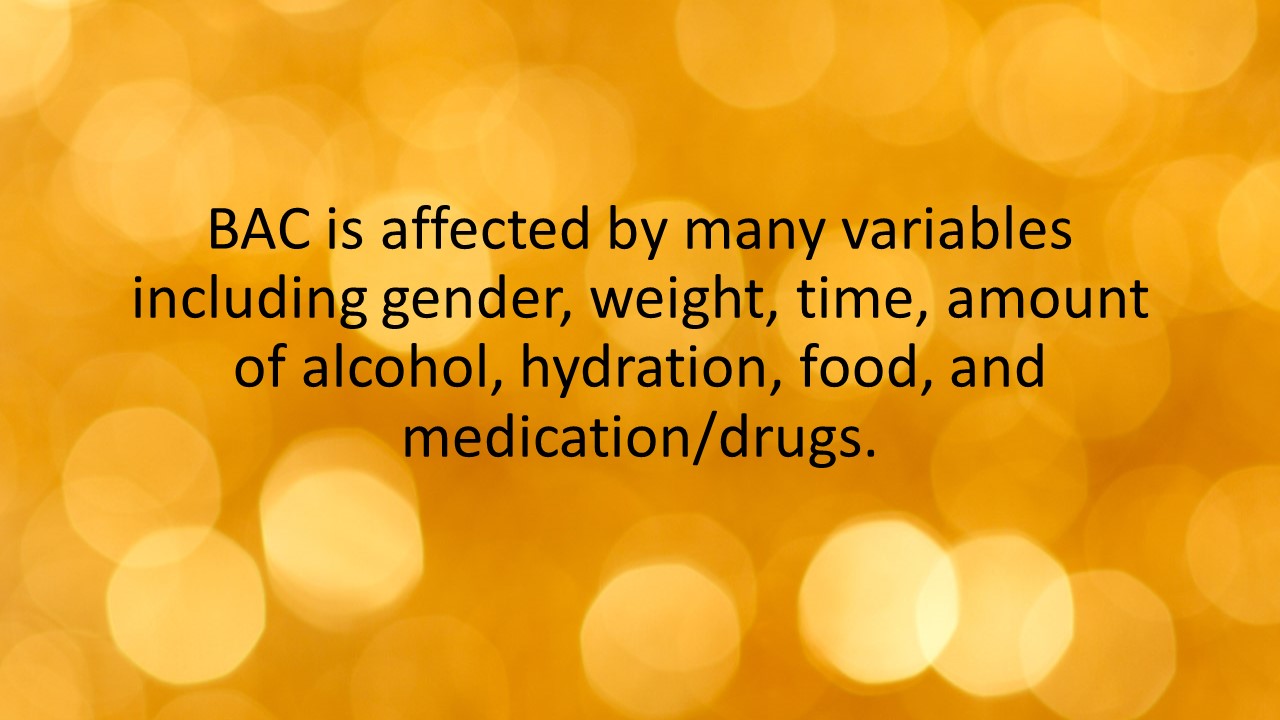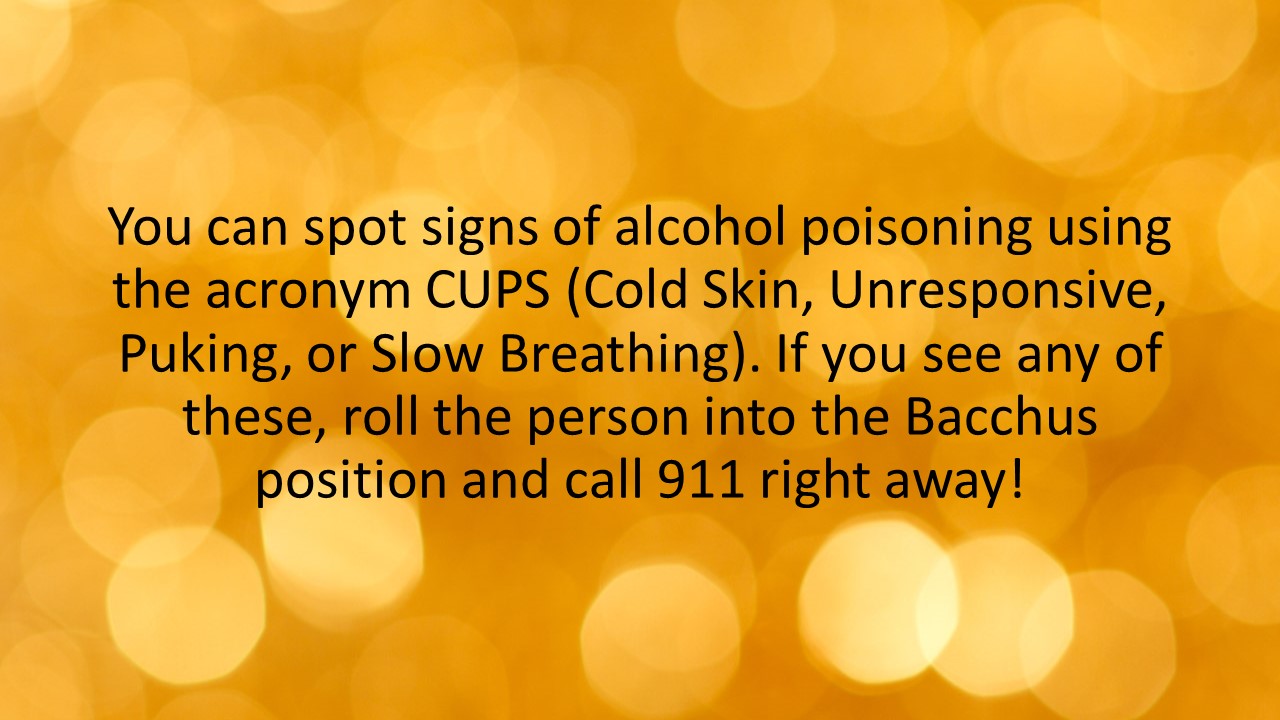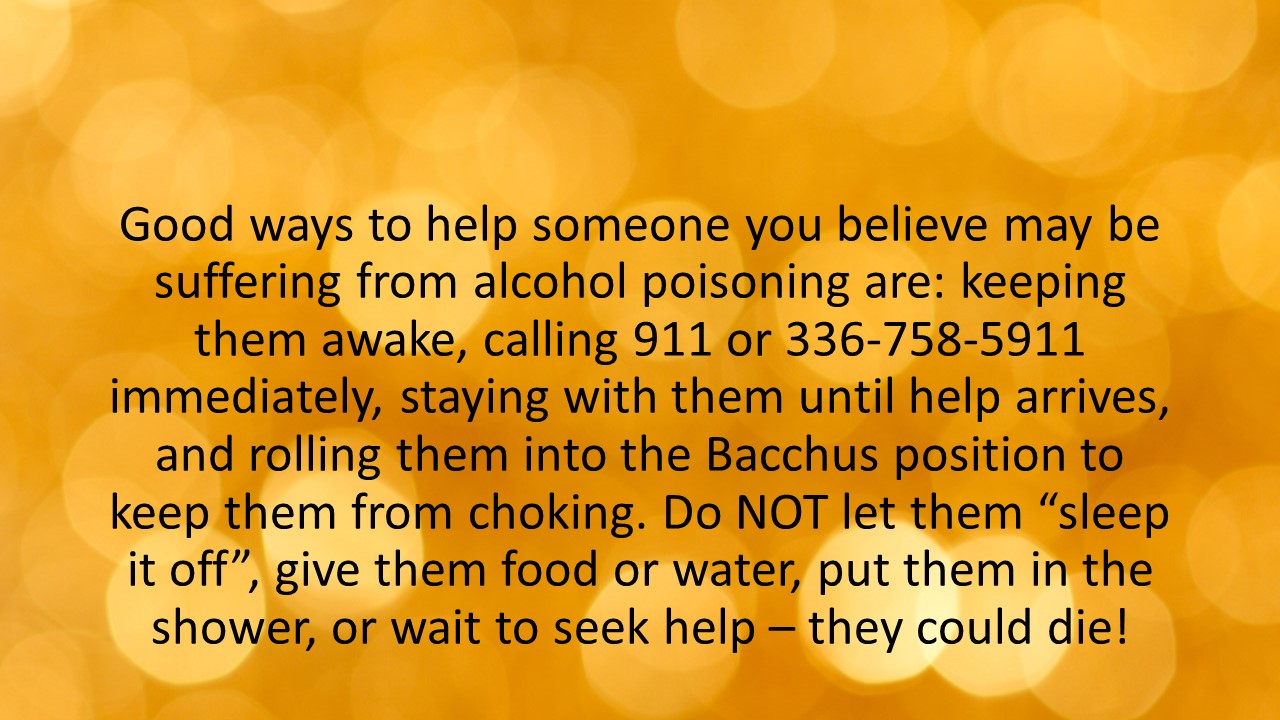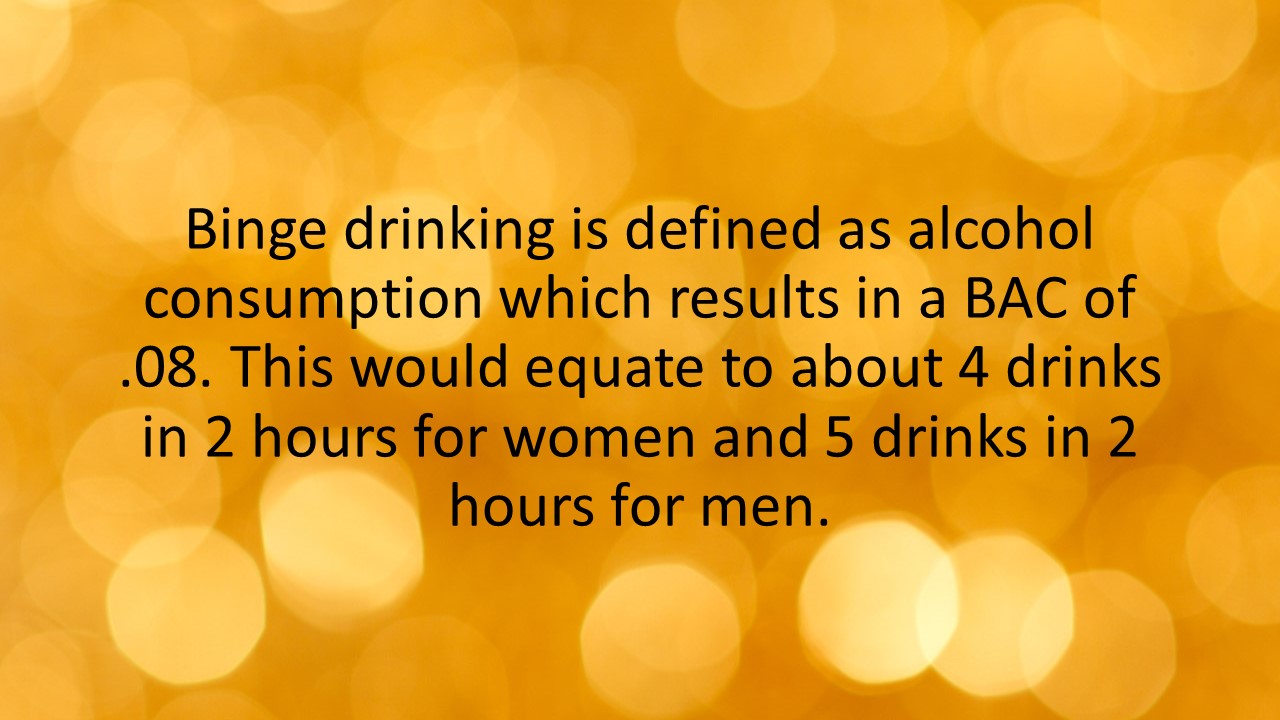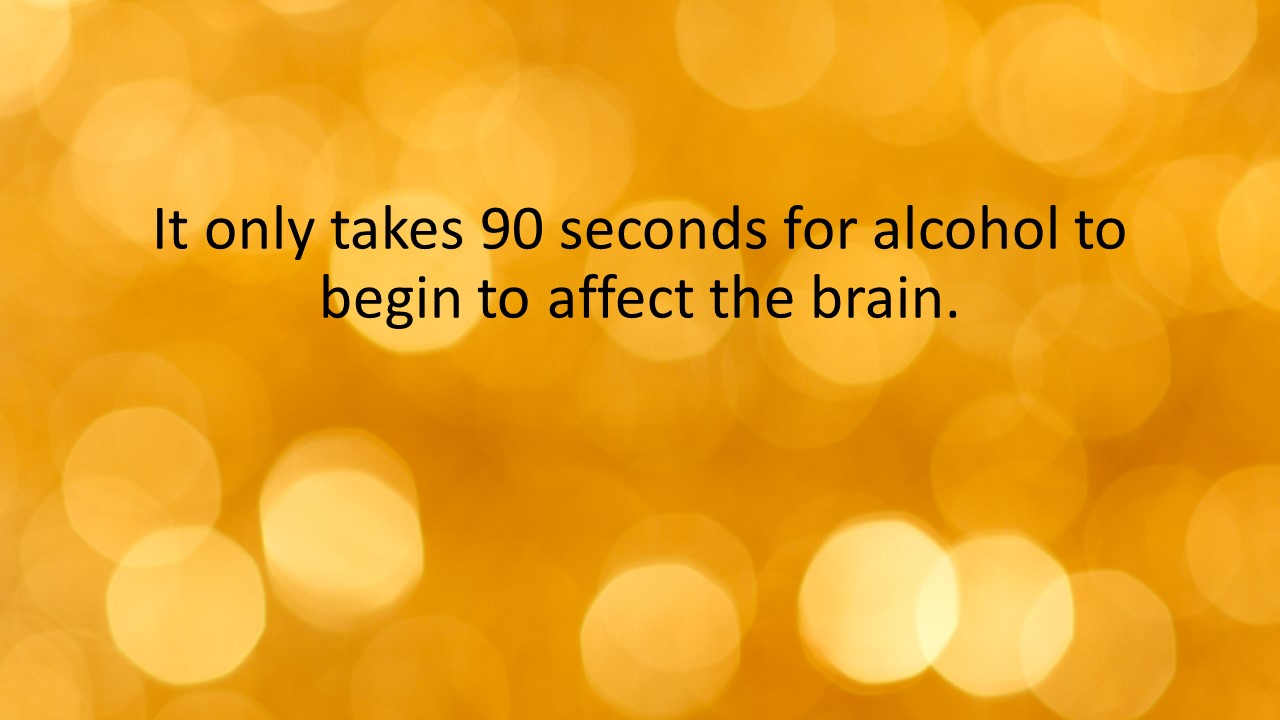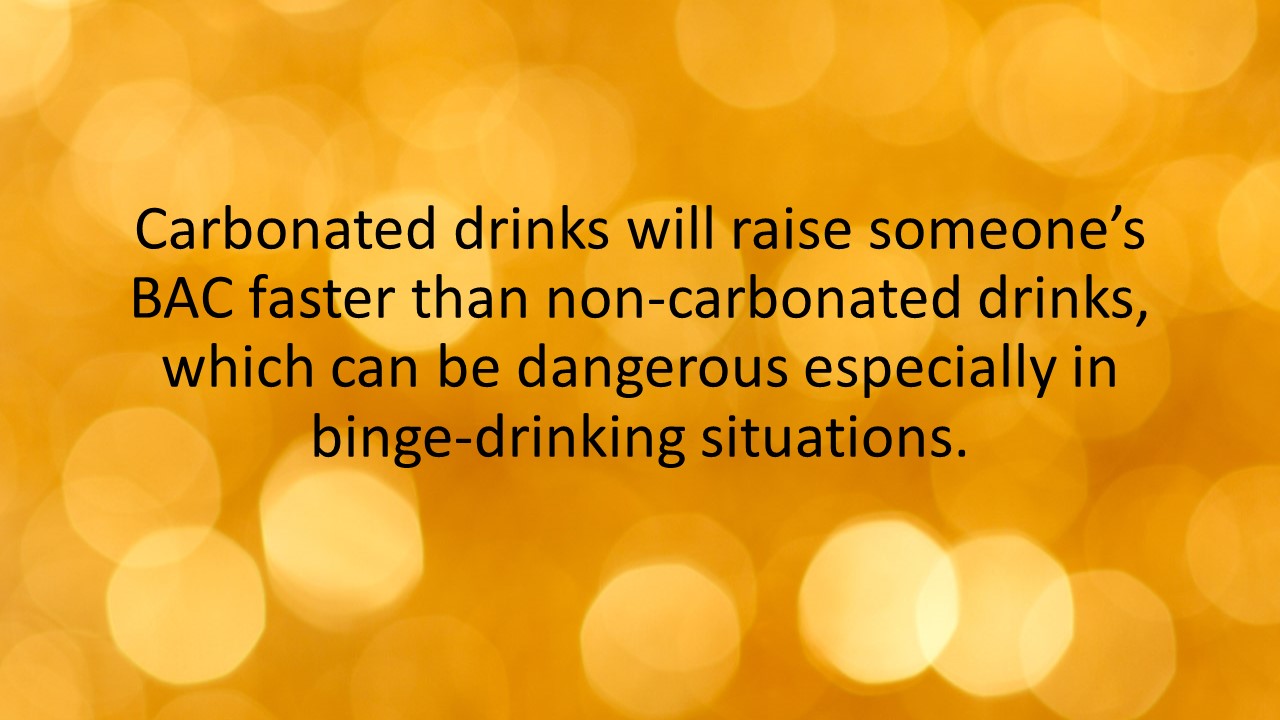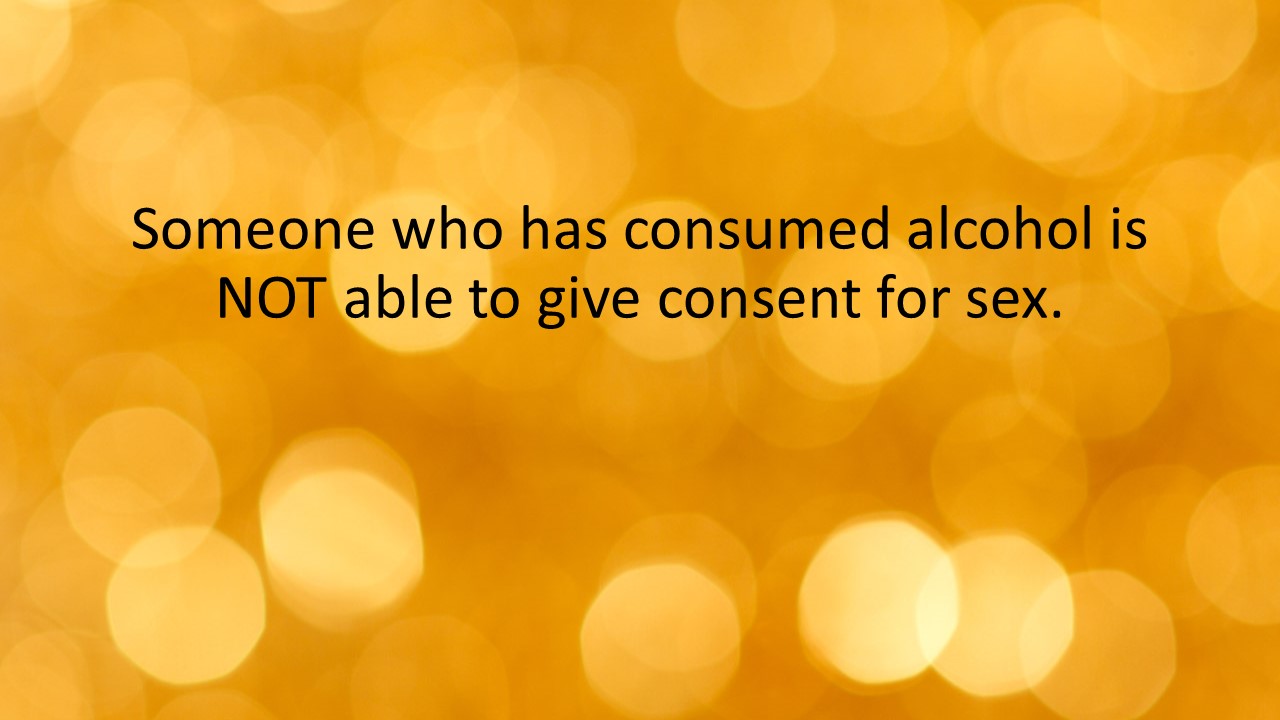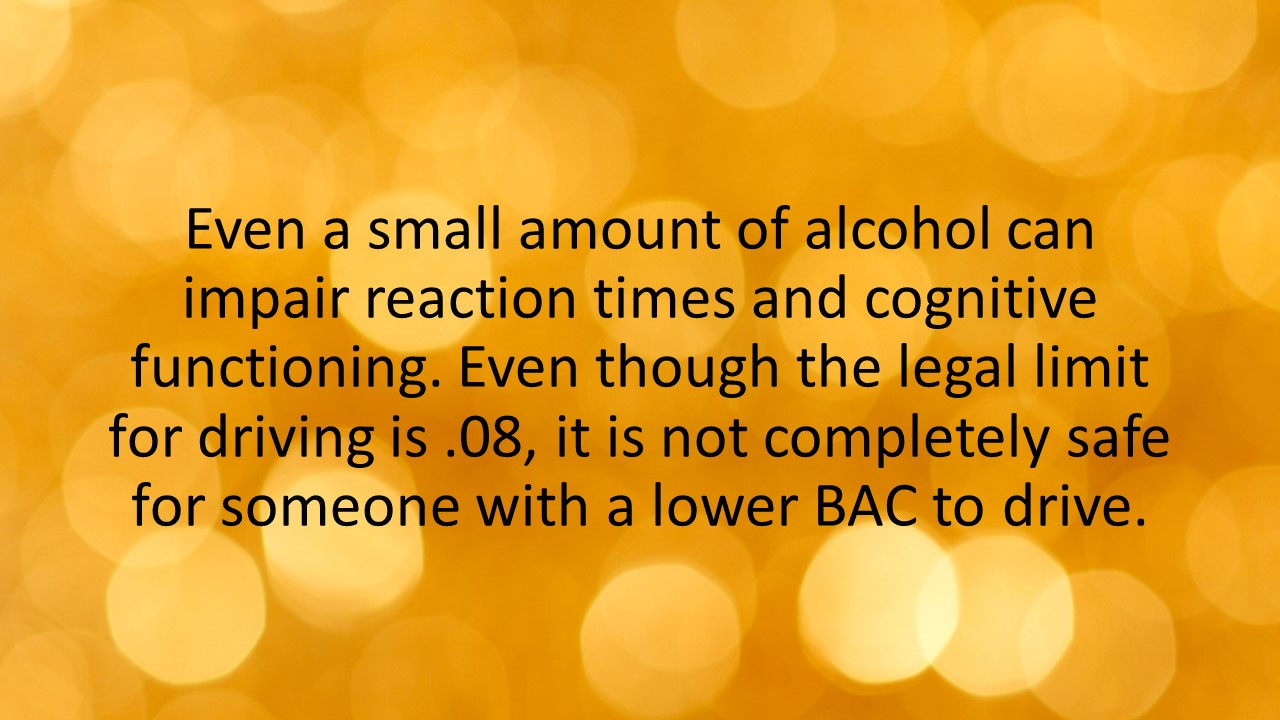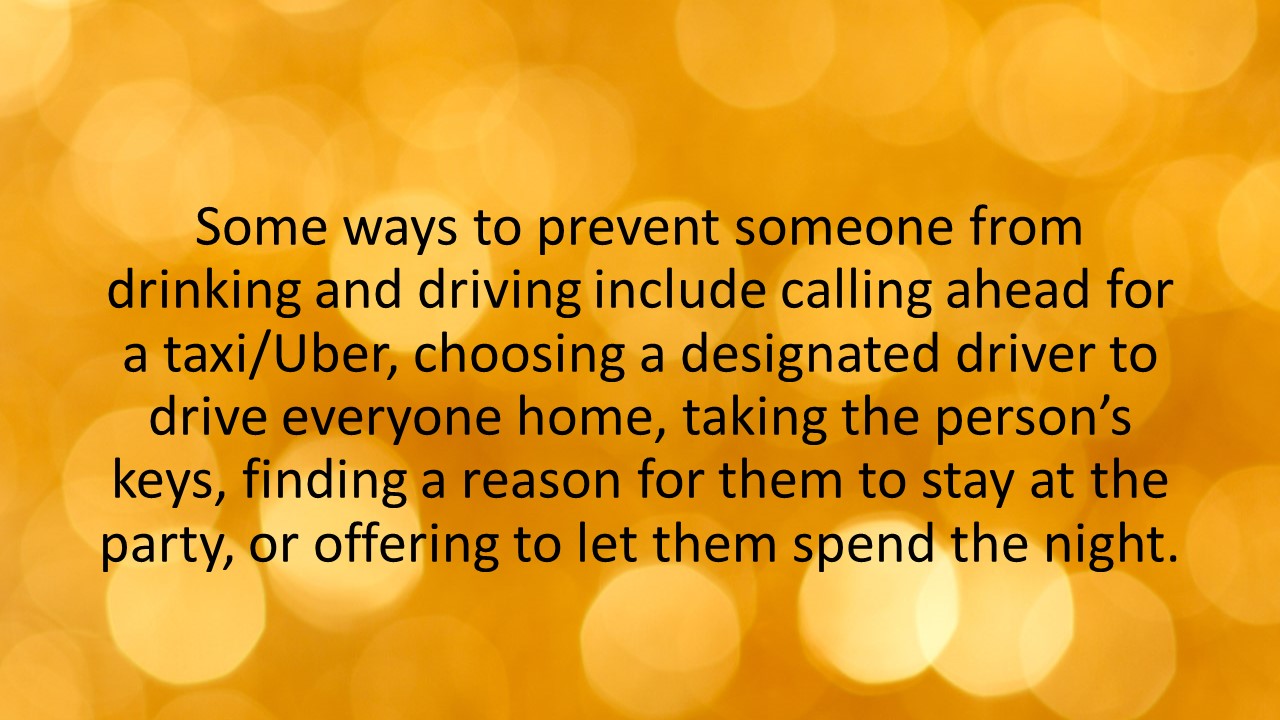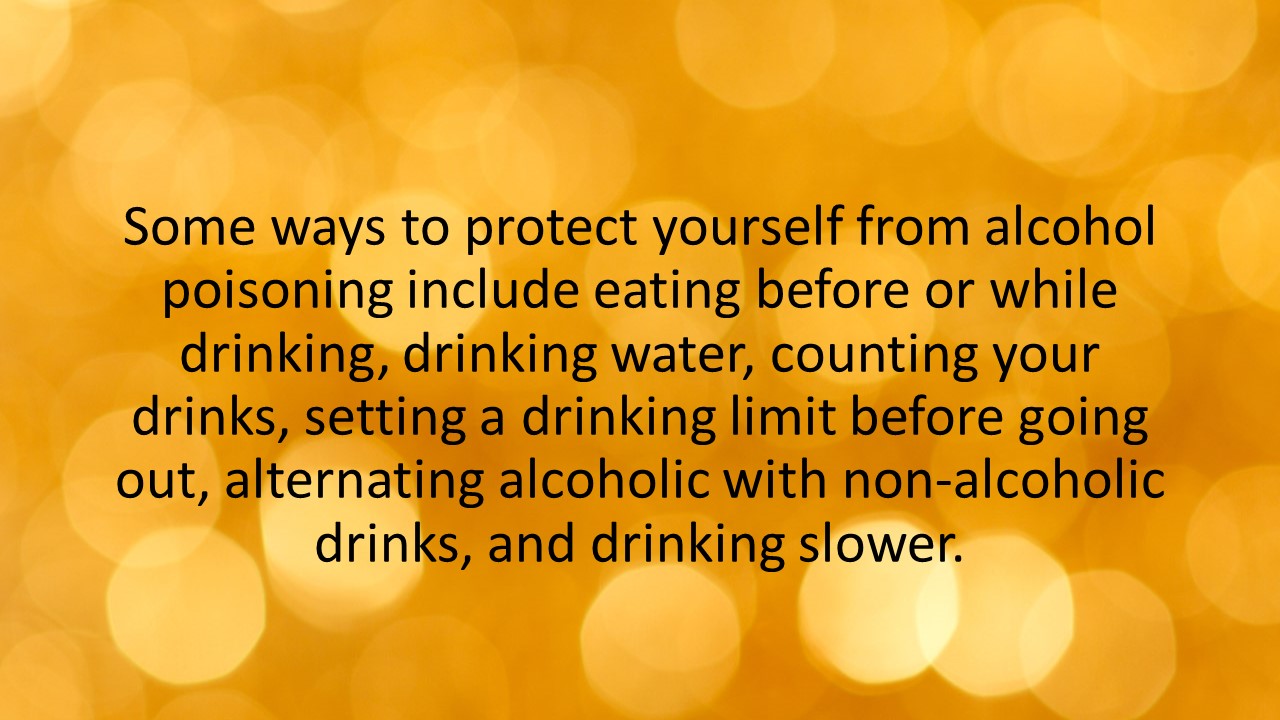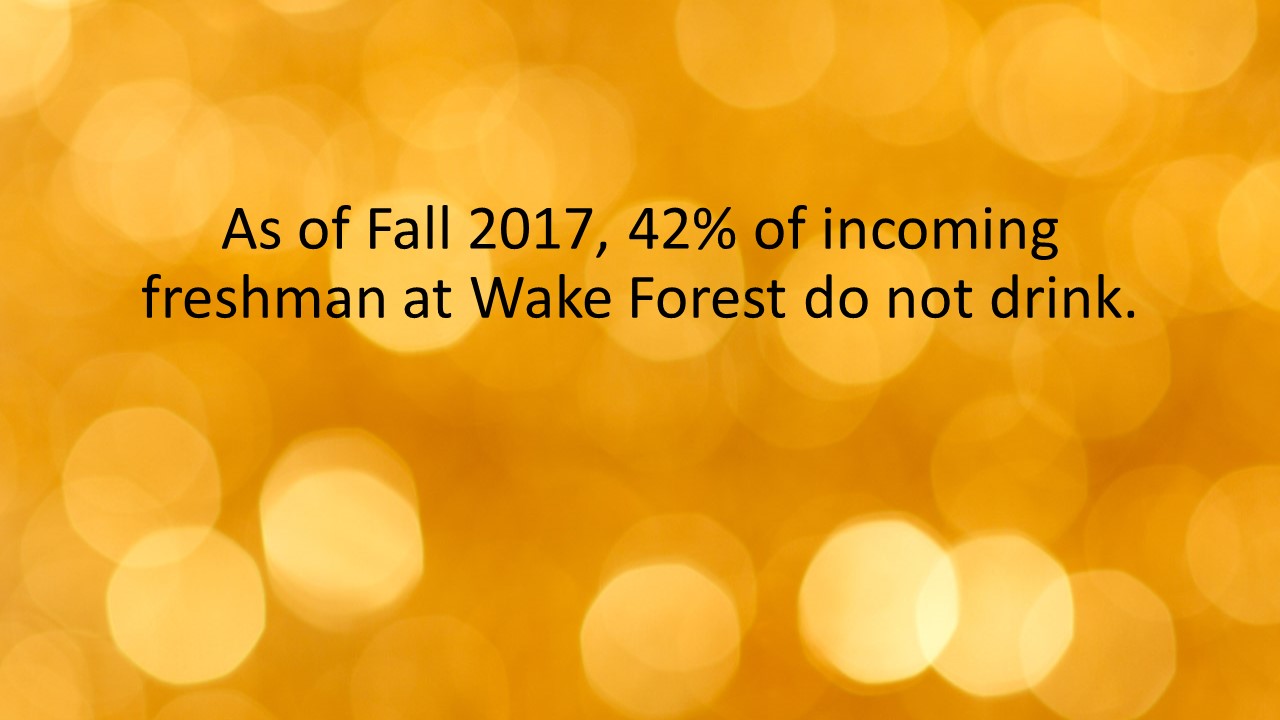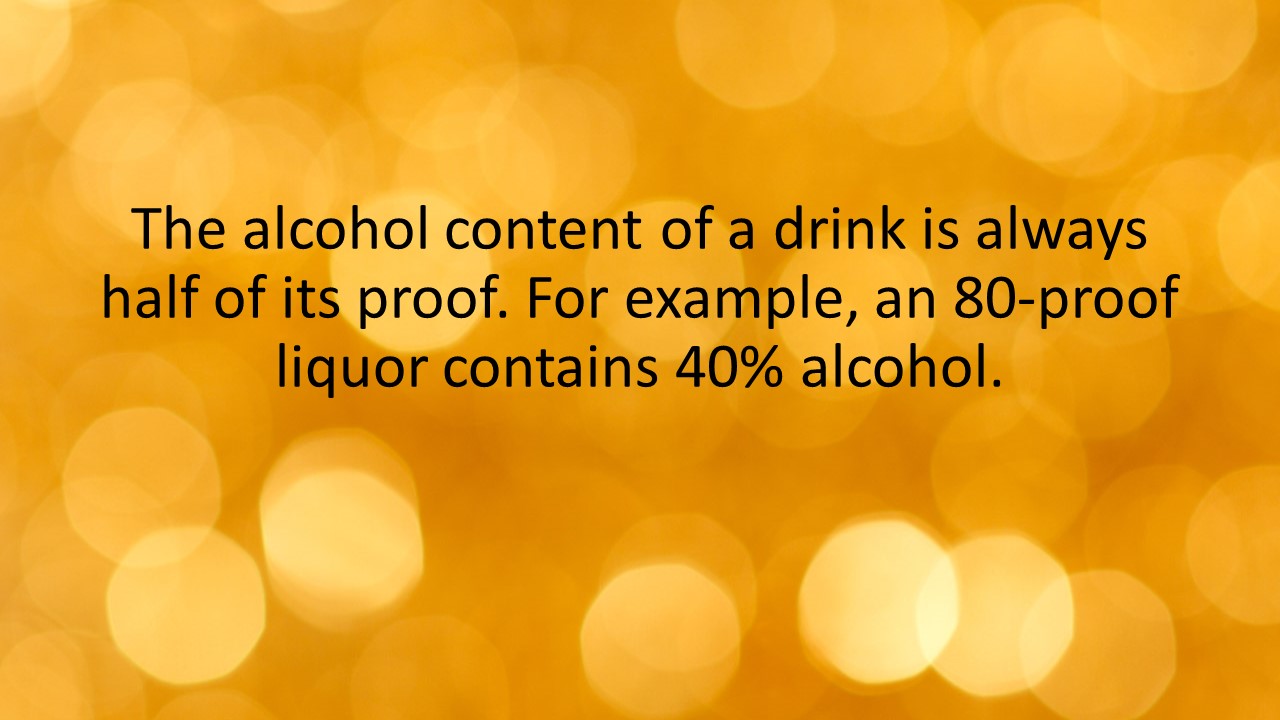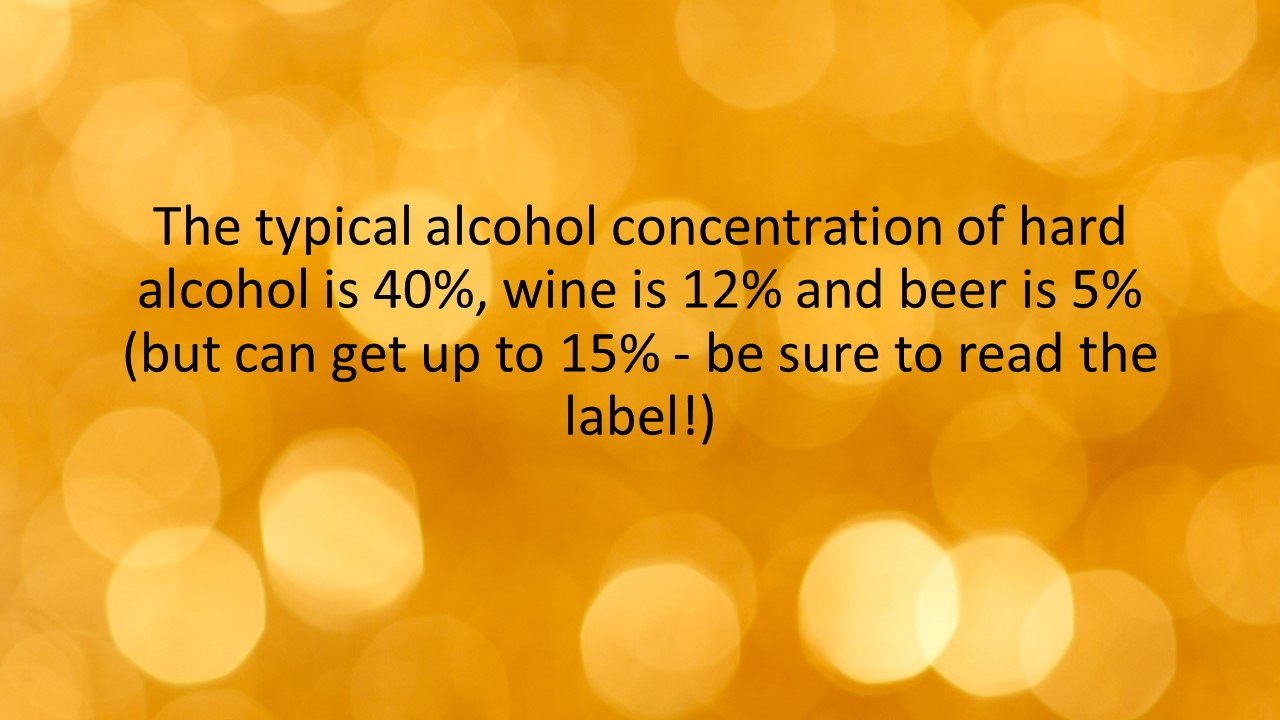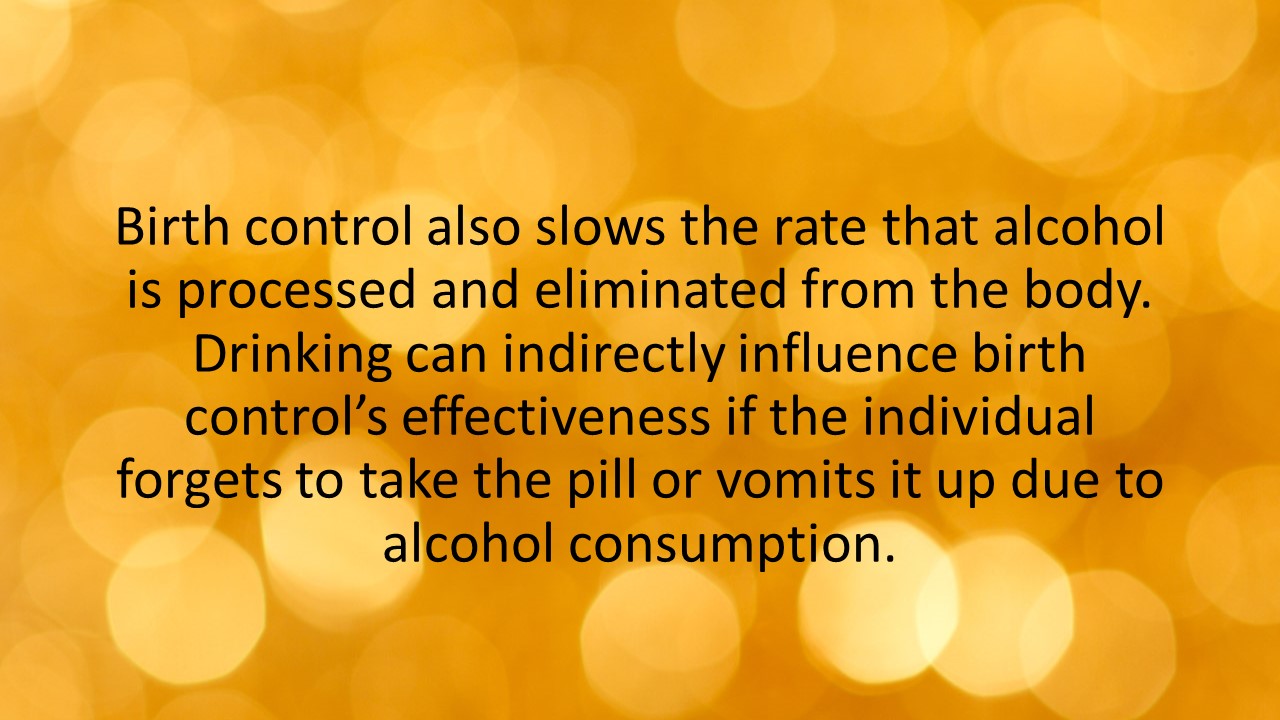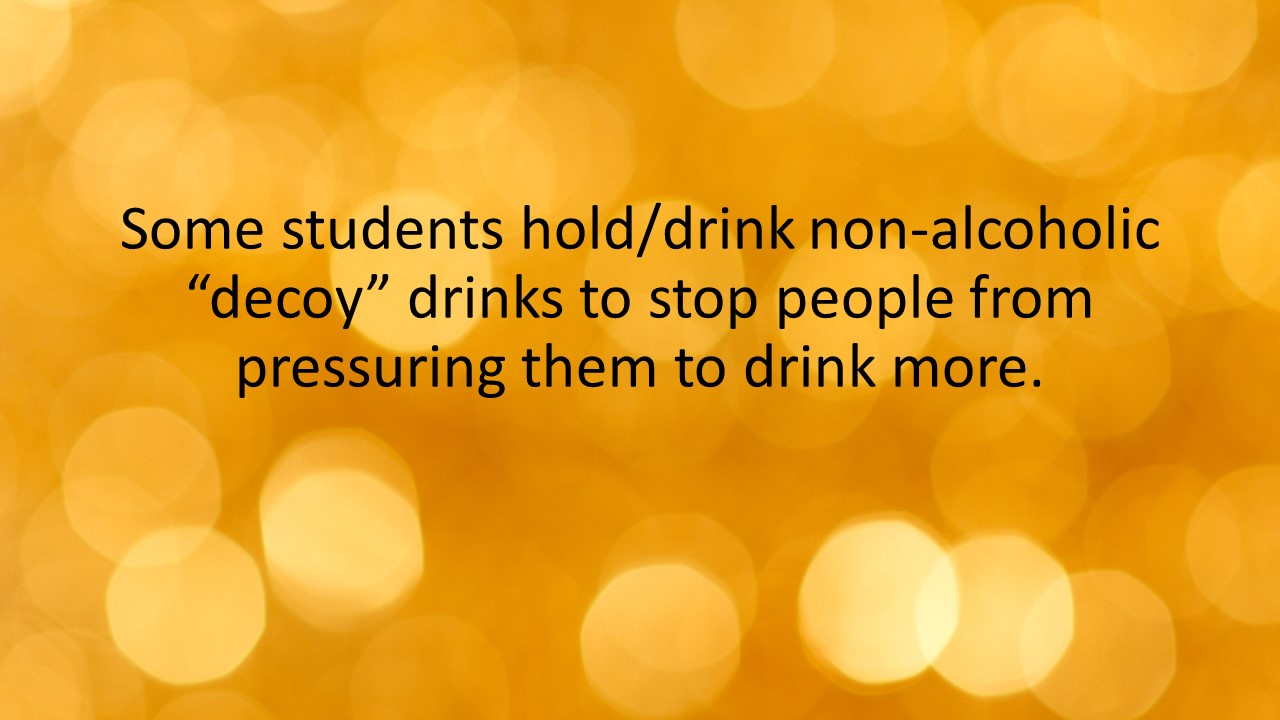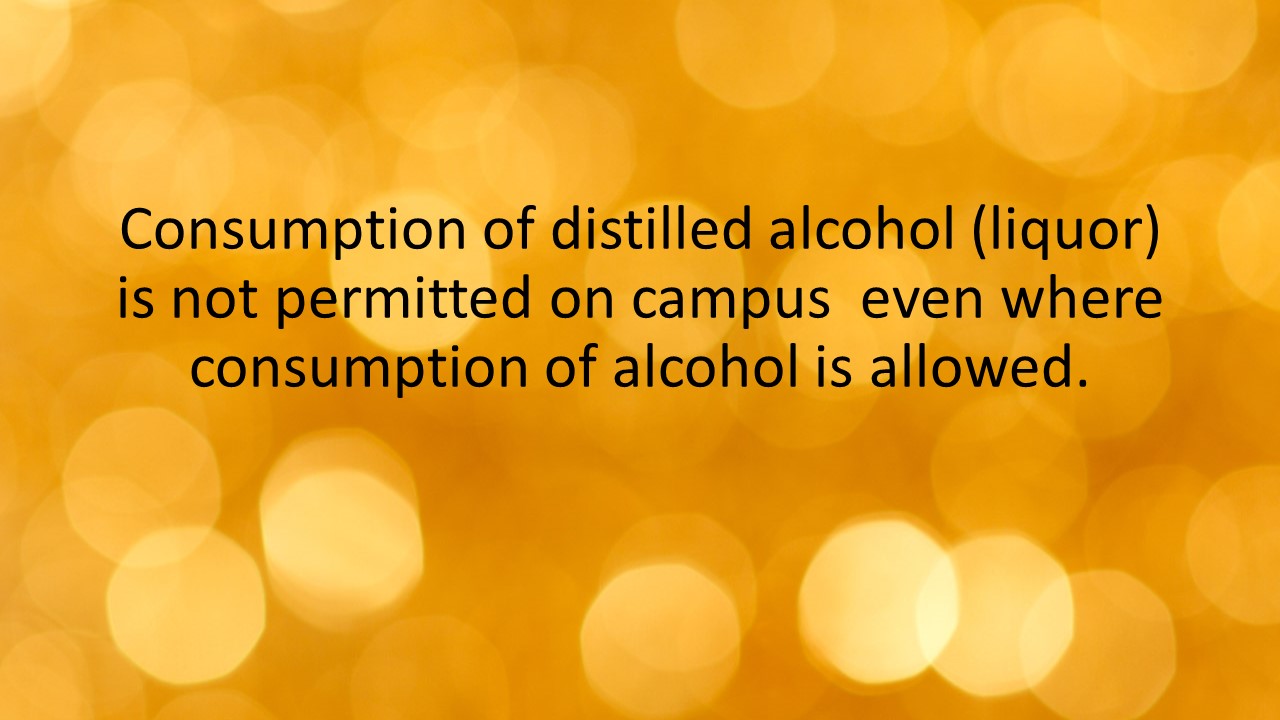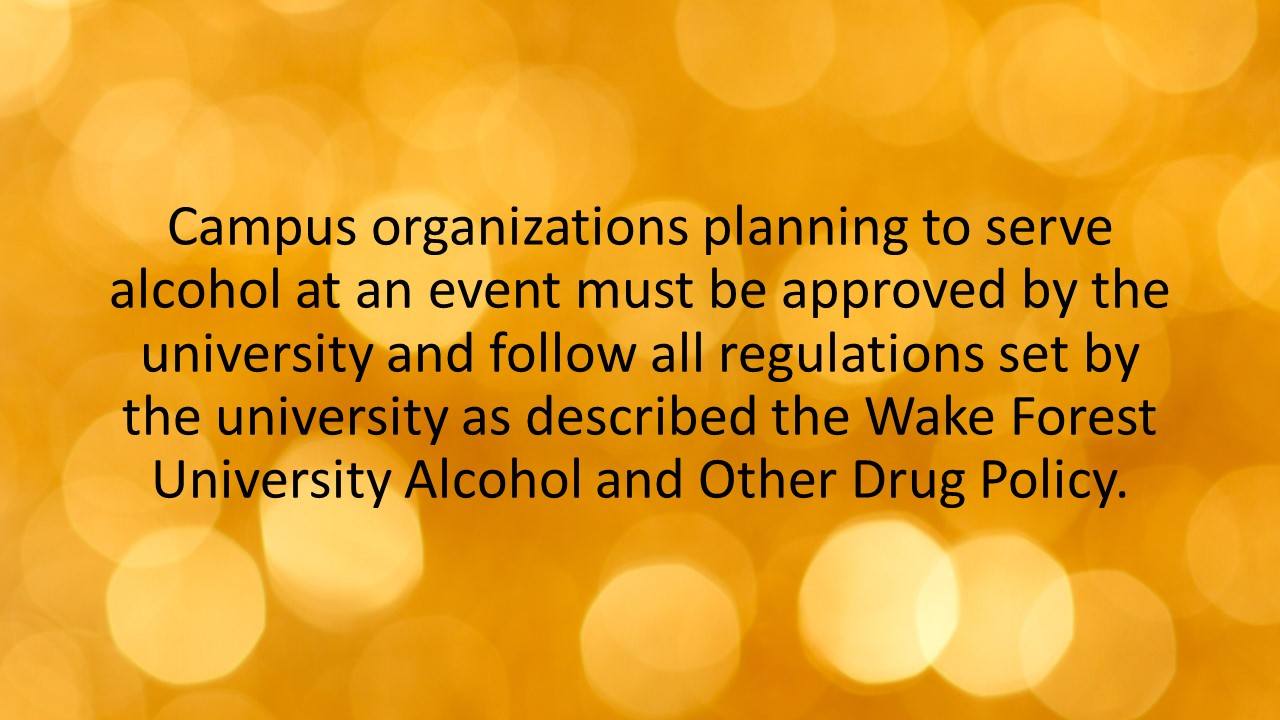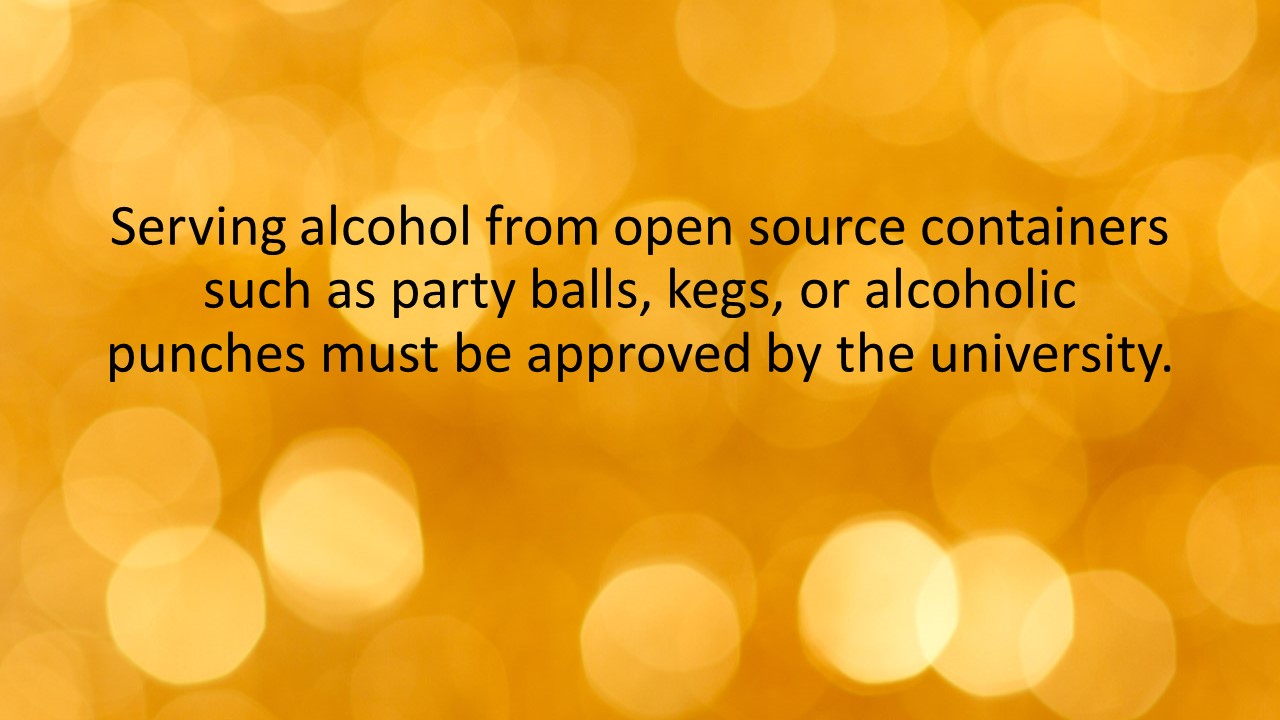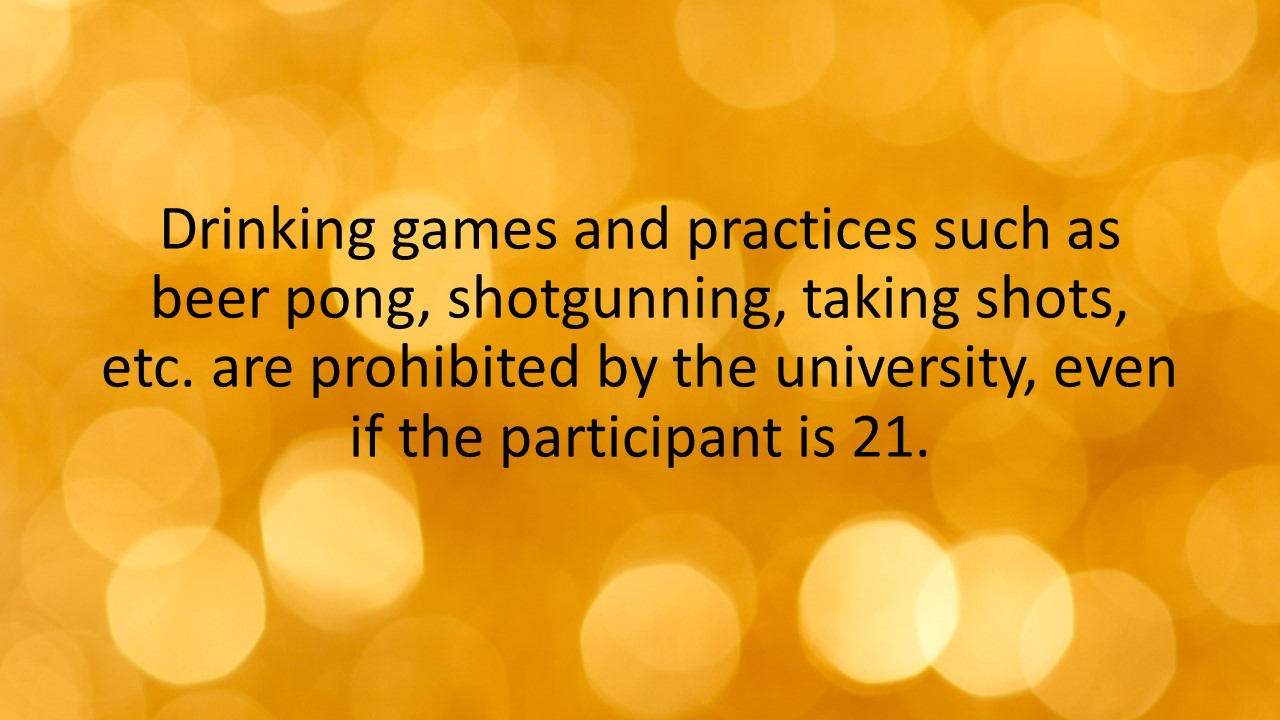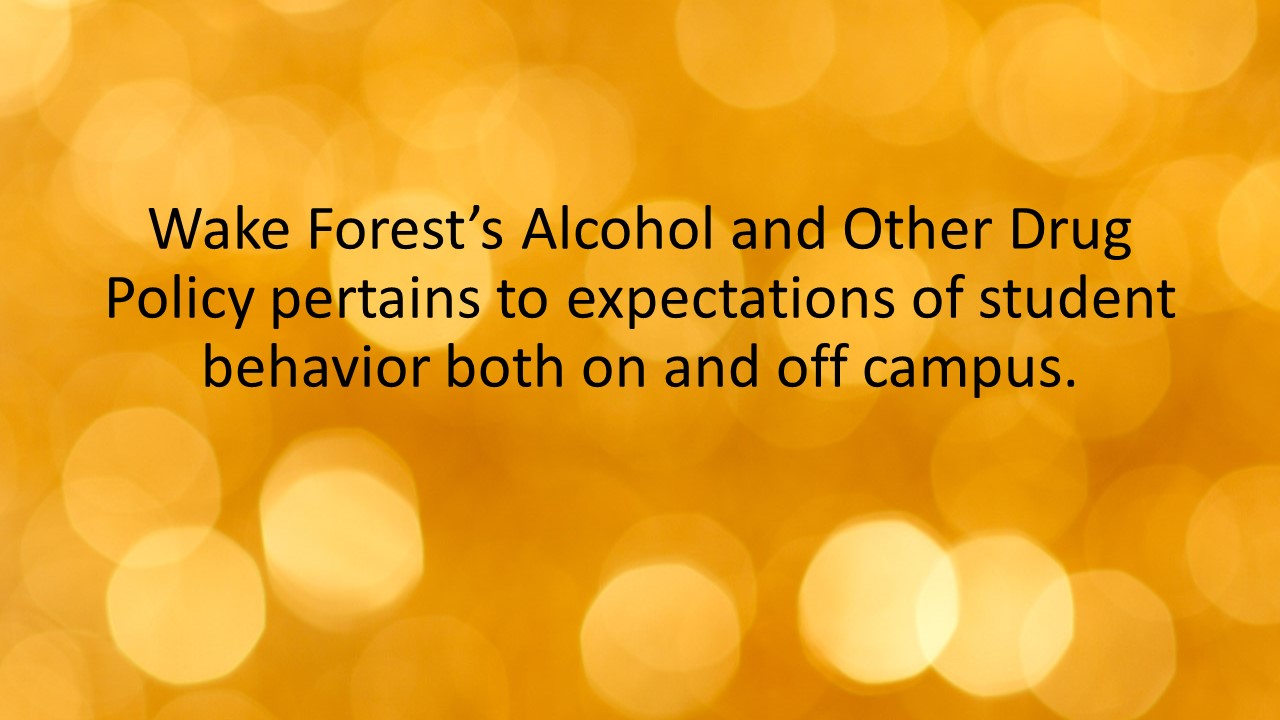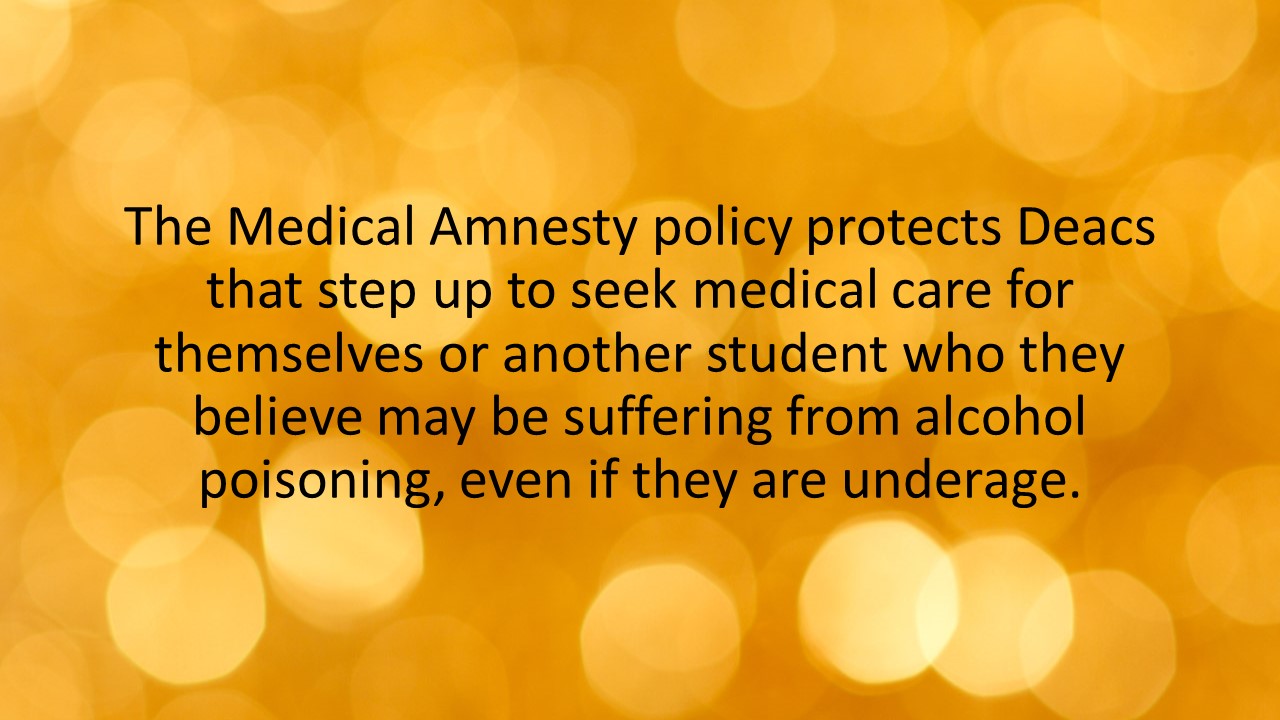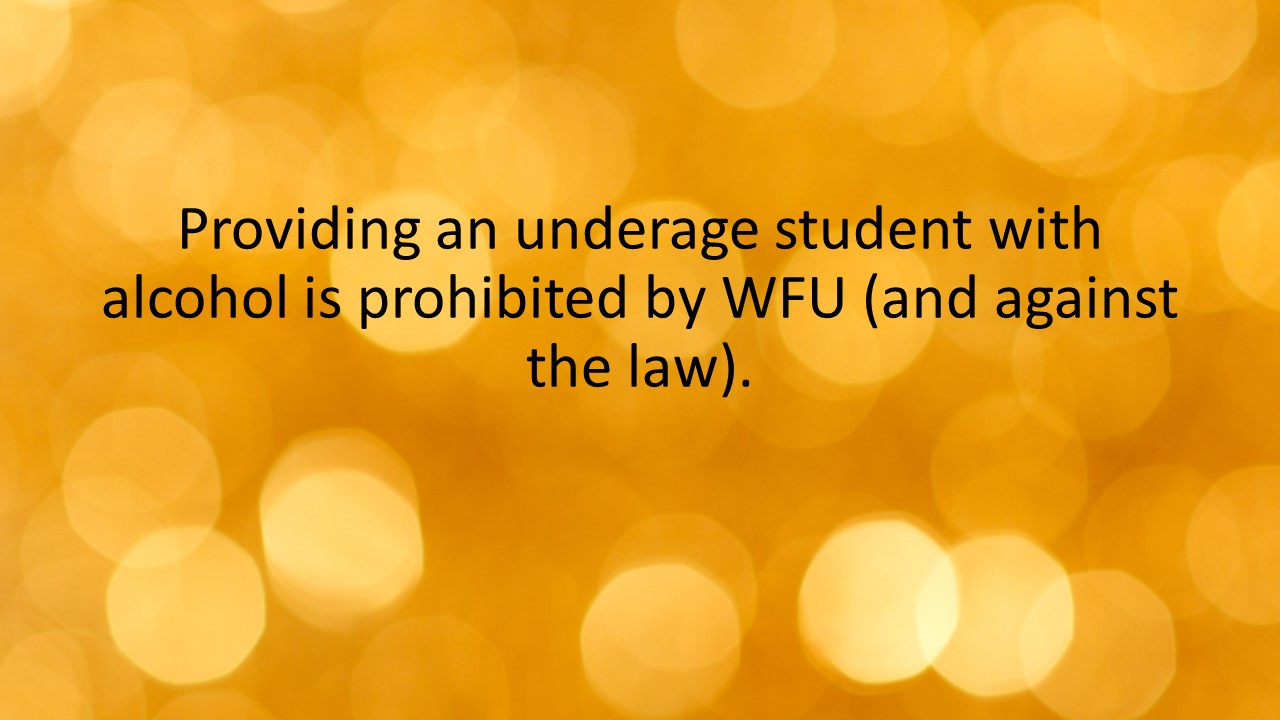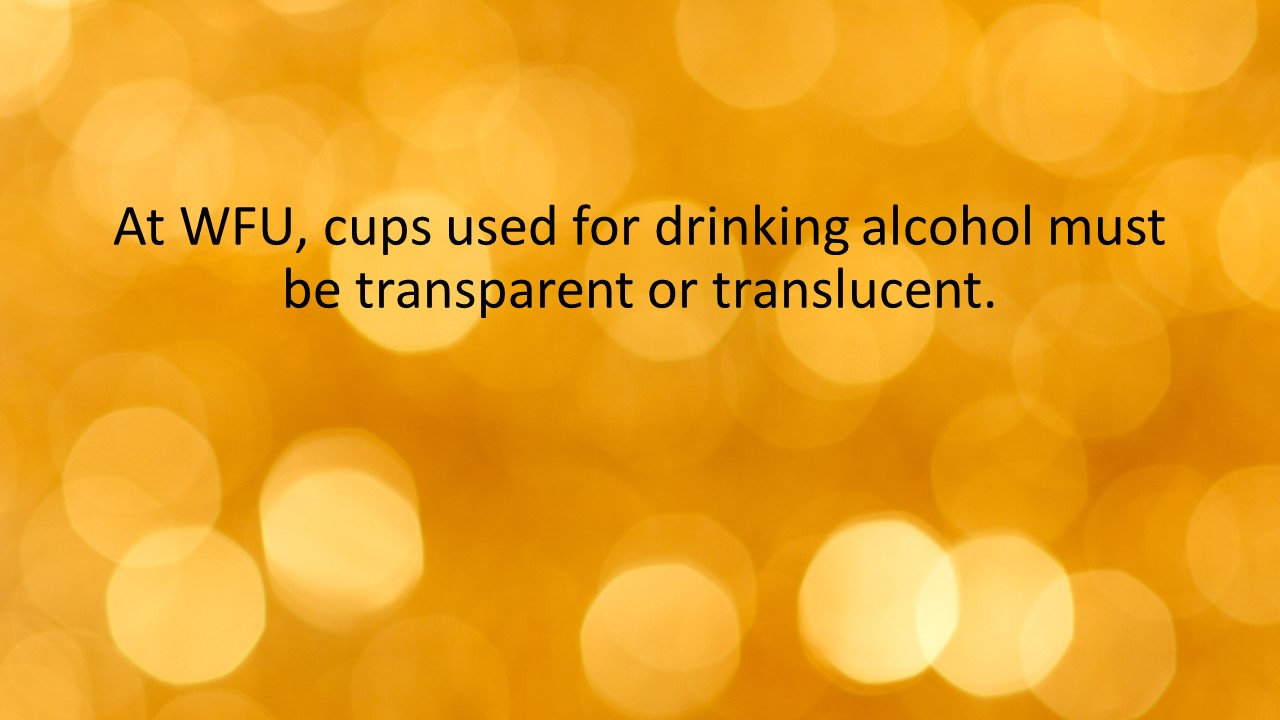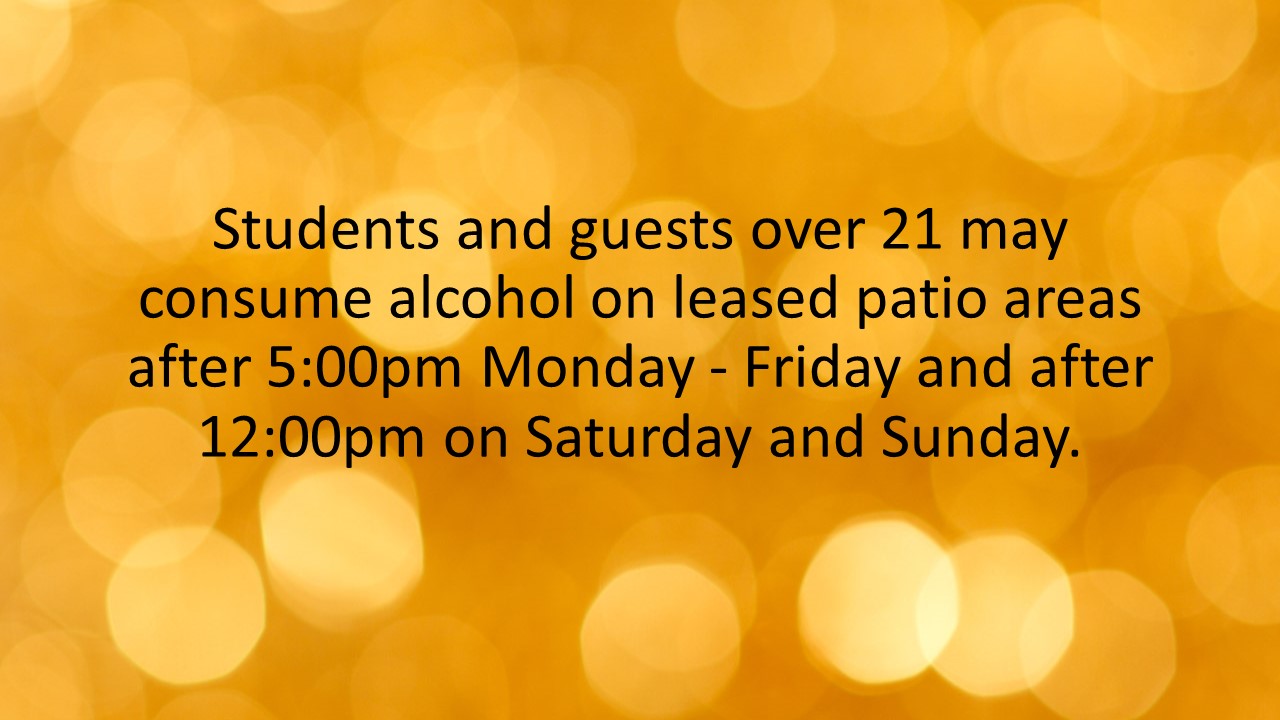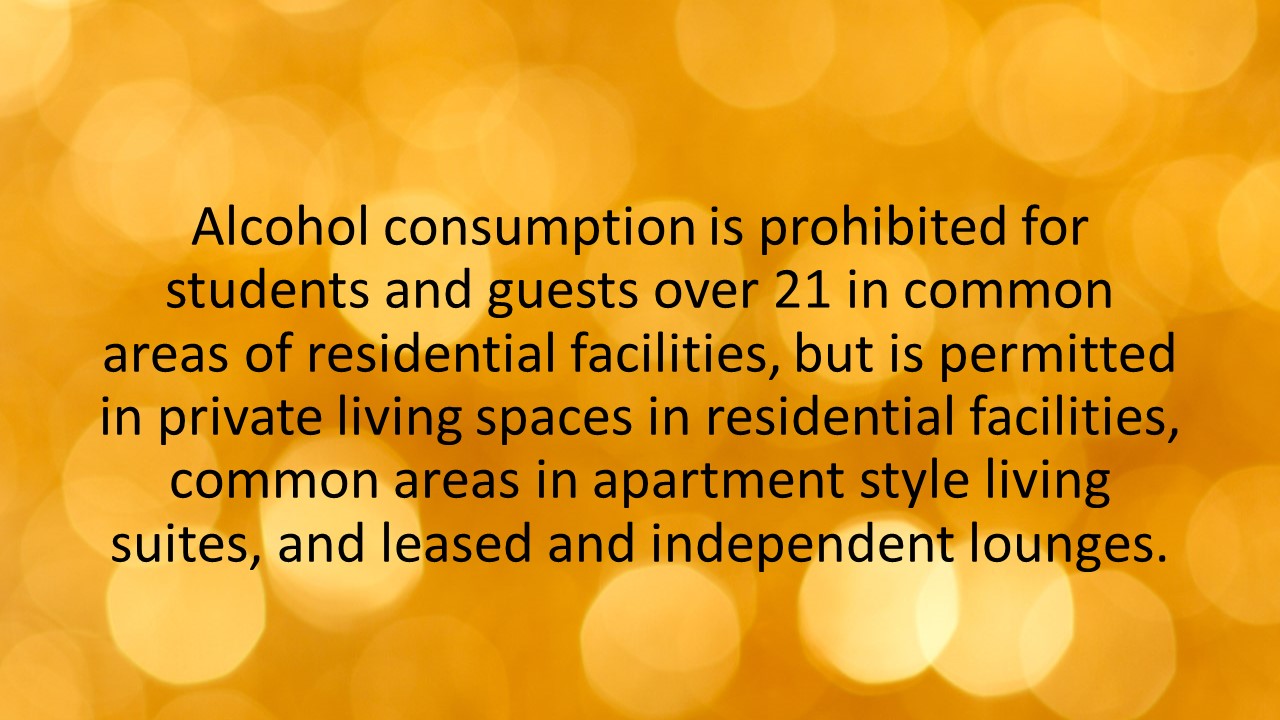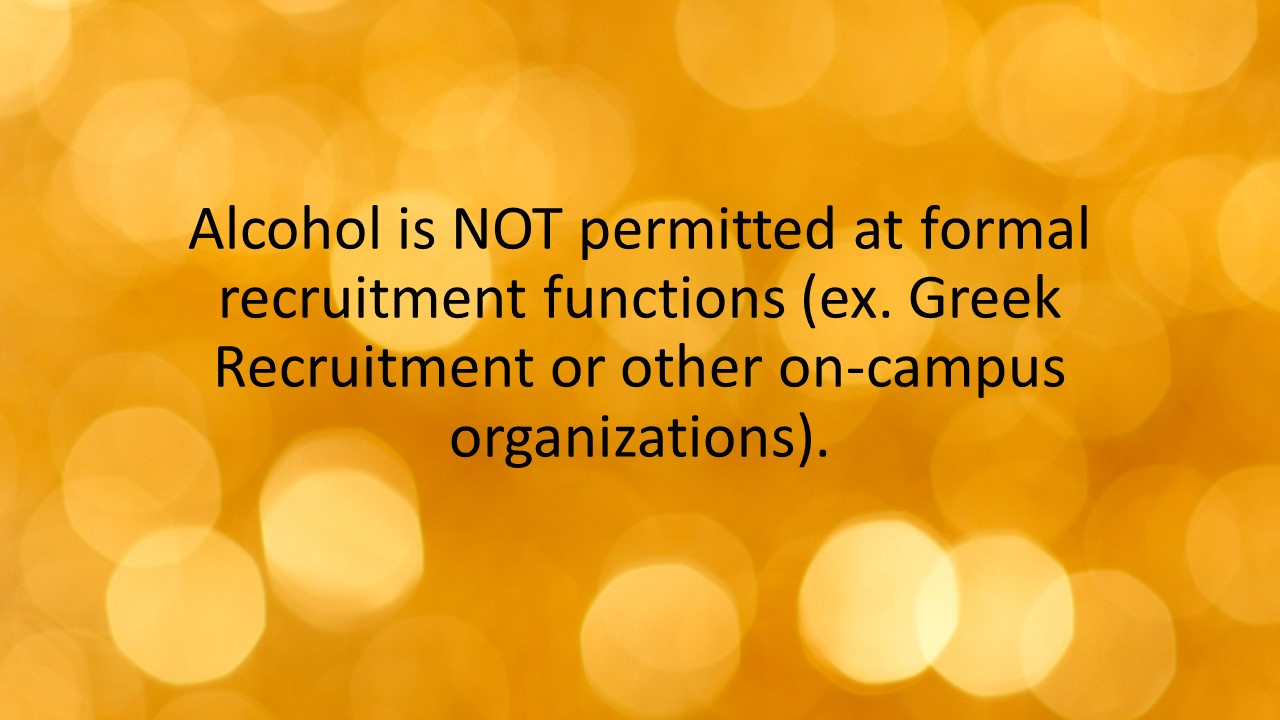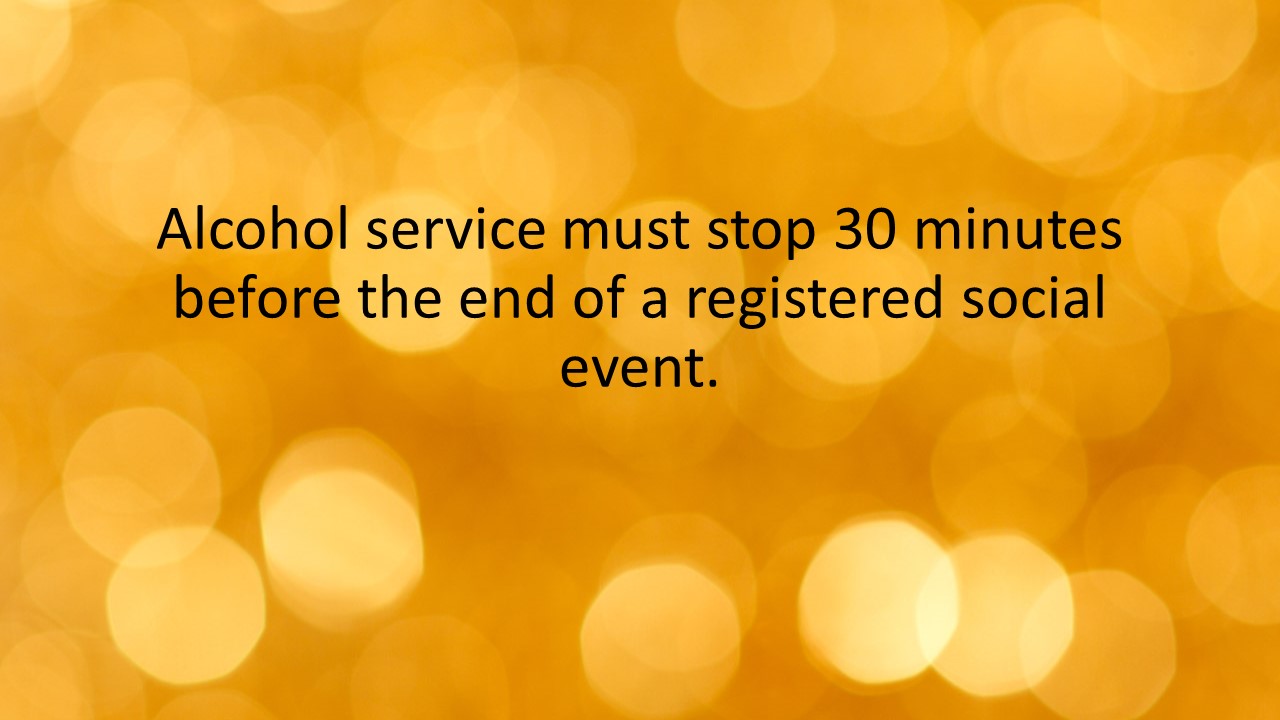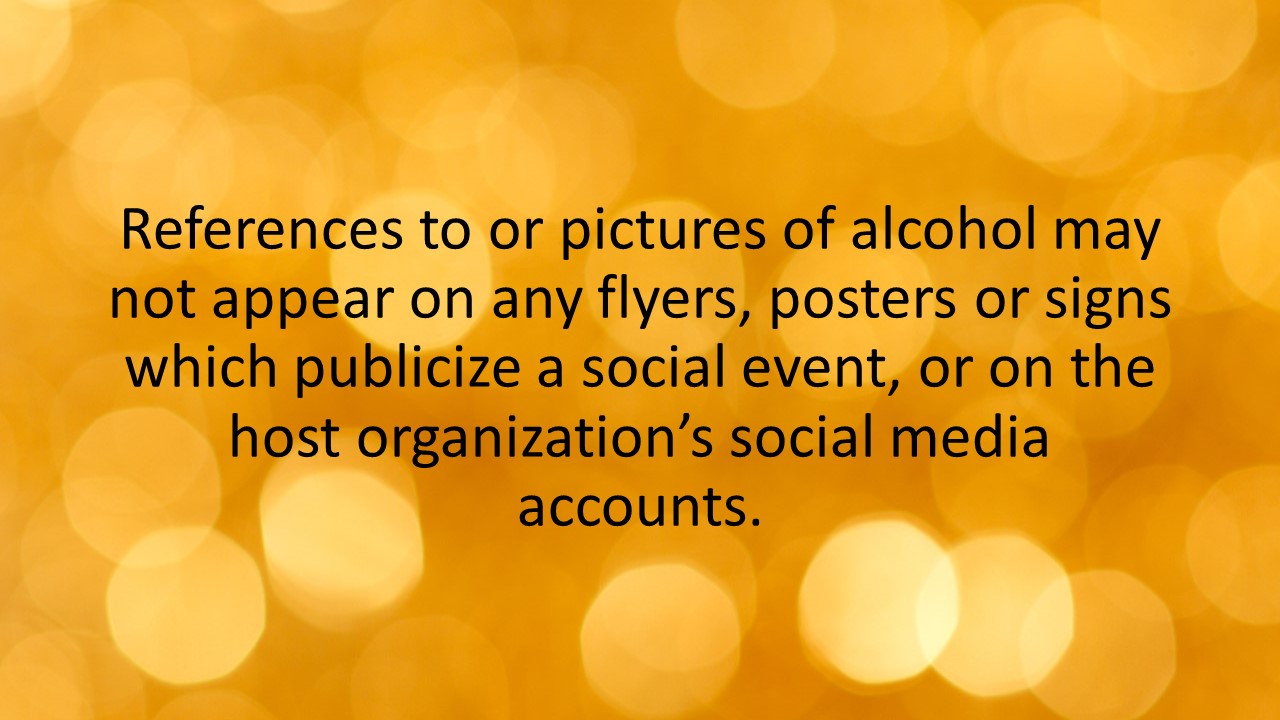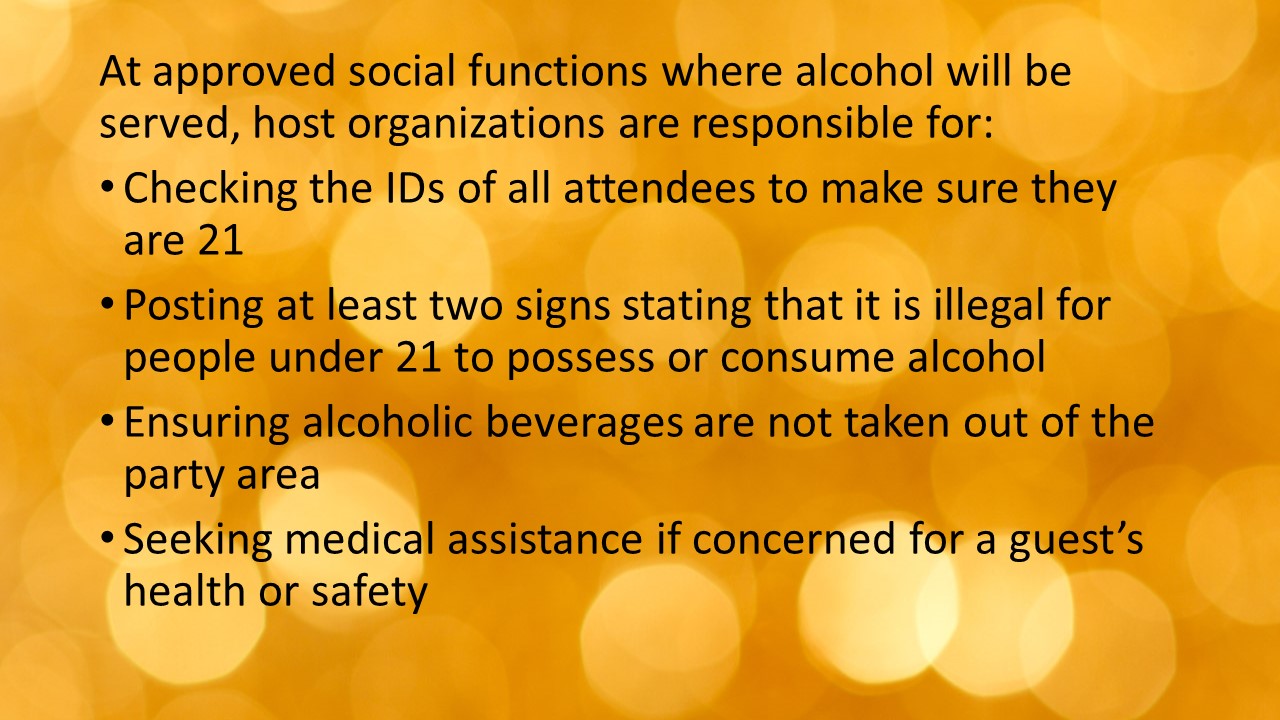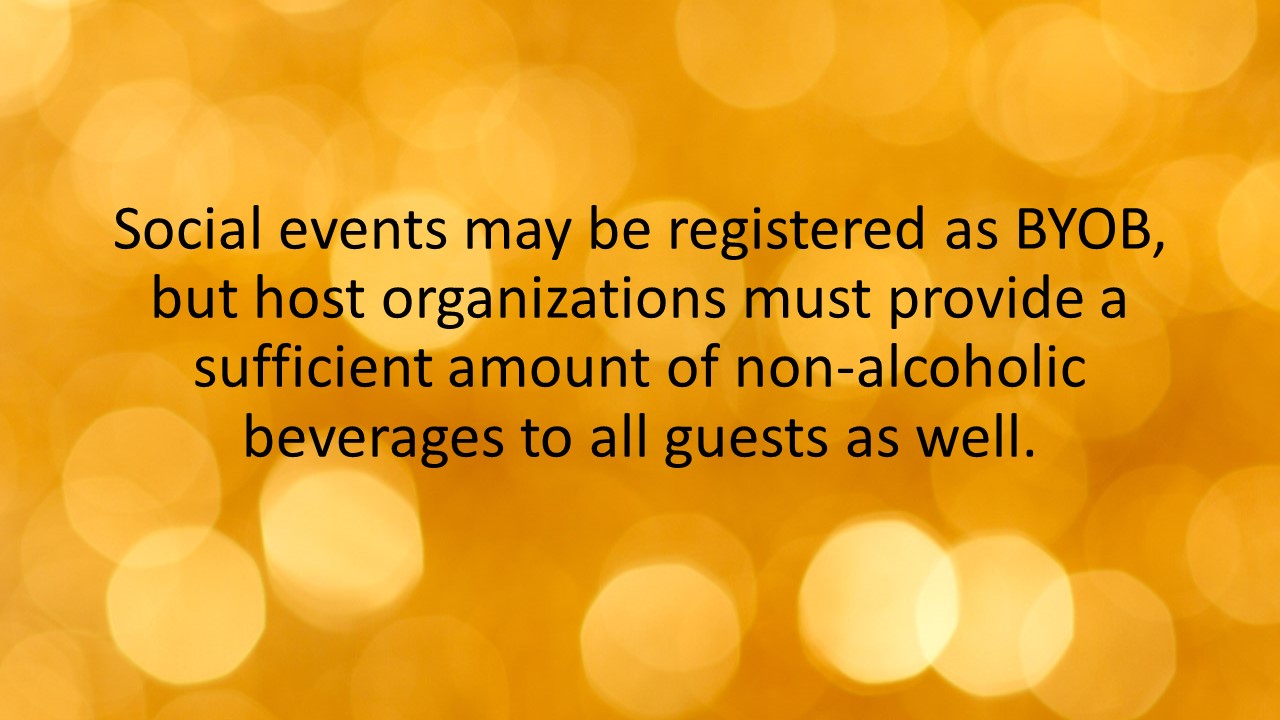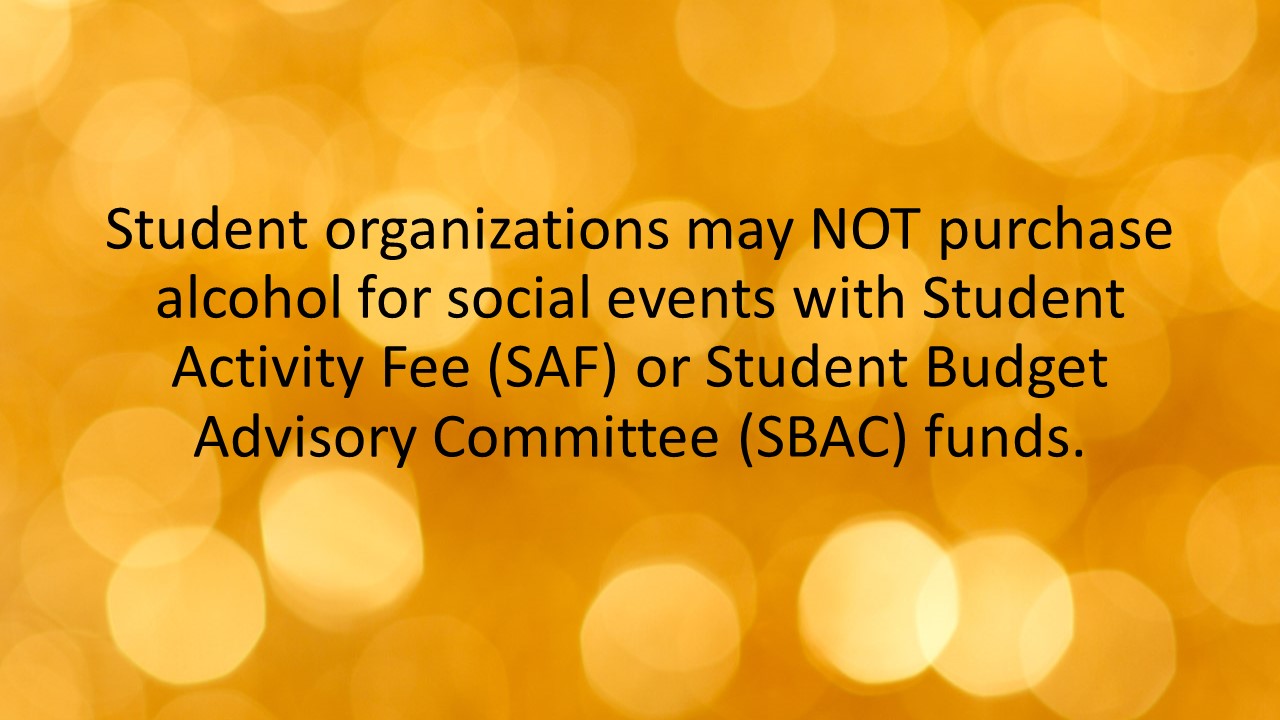 During this time
These are tough times & we care about your health and wellbeing during this period of uncertainty and adversity.
During times of heightened stress, some people turn to alcohol and drugs to try to manage their stress and anxiety. Research has shown that the way our brains respond to alcohol when under increased stress is different and can lead to increases in bringing behavior. Over time this can have serious implications for our health and wellbeing.
If you need help we want you to know there are resources available. We are in this together and we will be back, stronger than ever.
Mission
The Office of Wellbeing coordinates the Wake Forest University Alcohol and Other Drugs (AOD) misuse prevention, education, and intervention program.  The mission of the WFU AOD is to gain a greater understanding of the dynamics of alcohol and other drug misuse in our community, provide education, behavioral intervention and support, and resources to individuals and groups, and empower students to make healthy choices.
AOD Services
Alcohol and other drug workshops and educational programs.
Linkage to University Counseling Center services such as individual assessment and counseling as it relates to alcohol and other drug misuse.
Multiple web-based resources: online screenings and assessments tools.
Consultation to students, staff, and faculty on alcohol and other drug concerns.
Referrals to campus and community support services.
Support for students in recovery including our Collegiate Recovery Community
Alcohol and other drug abuse prevention programming.
Prevention Awards
2020 AFA/CoHEASAP Award for Outstanding Alcohol/Drug Prevention Programming – Read about it
2019 Everfi Impact Award for Excellence in Alcohol Prevention – Read about it